Description
LIVE SESSIONS
Enjoy online live sessions with Ralf Kollmann and guest instructors: Rodriguez Jr., Squire, Klas Lindblad from Blackhead Studios, Berlin, and Eric Horstmann from Immersive Lab.
Q&A
Ask your questions and get direct answers from the instructors.
CALENDAR
May 17, 18, 19, 25, 26, 27, 31 and June 1. From 6:00 to 7:30 (CET).
BONUS: A&R MENTORING
Attend one-to-one sessions with Ralf Kollmann and get feedback on your music productions.
CERTIFICATE OF COMPLETION
Obtain a certificate from Mobilee and Aulart that validates your education.
BUILD A COMMUNITY
Join a community of artists like you, connect with them and share your experience.
Ralf Kollmann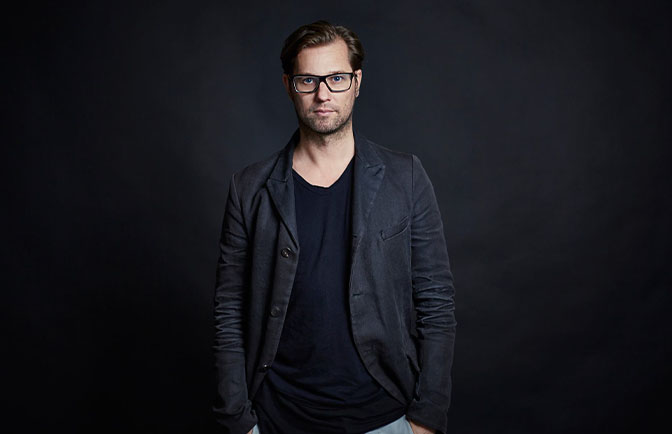 Ralf formed Mobilee in partnership with Anja Schneider, and what began as a side project quickly expanded into a fully-fledged career as Mobilee blossomed from a small, homegrown label into a full-on music and entertainment enterprise. mobilee is committed to facing the realities of rapid change within the music industry, and adapts to technological and cultural transformations through a continual process of re-invention.
Rodriguez Jr.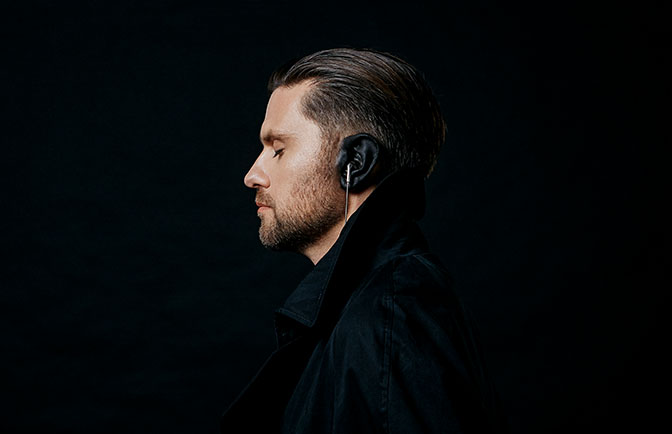 Award-winning music producer and live performer, Rodriquez Jr. also known as Olivier Mateu has spent 20 years in the industry, with his vast experience of all genres of electronic music making him the visionary of melodic house and techno he is today. Mateu made his name under the mentorship of the legendary Laurent Garnier, and he gradually honed his style into the dynamic, colourful sound of beauty that can now be regularly found on Mobilee.
Klas Lindblad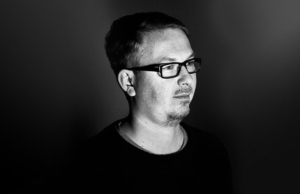 Blackhead Studios was founded in 2003 by Klas 'Sasse' Lindblad on Schwartzkopffstrasse in Berlin. Now the studio resides in Novalisstrasse in the vibrant Mitte district with a full team of engineers offering professional audio services to artists, publishers and record labels.
Eric Horstmann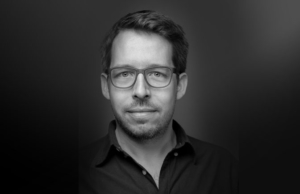 Immersive Lab was founded by Eric Horstmann in 2019 in Berlin, Germany, with the focus on Immersive Music production. Its services include creative consulting with artists, producers and labels, Dolby Atmos mixing, delivering to clients, and Atmos-enabled streaming services.
Squire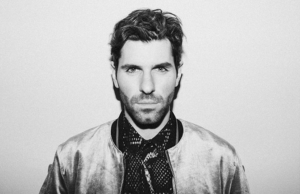 Squire is one of the most interesting upcoming Spanish and international talents on the scene. Born with a Jazz's soul, he has soon delivered a unique sound that merges techno and house with an incredible variety of influences. The key to his success has been his complete focus and respect for music traditions, and a keen open eye to the future of electronic music.
Module 1: The Music Business
The story of Mobilee, from its creation in 2005 to the present day.
From vinyl to downloads and streaming.
The music business -an ever changing industry.
Do I still need a label?: DIY culture in 2021.
Module 2: Music Production & Streaming Services
A&R and Distribution Strategy.
Production advice from the A&R perspective.
Music Production in the 80ies and now: challenges of digitalization.
How to prepare your demos and find a label.
Album or singles?
Music Streaming Services: Spotify, Apple, YouTube, Soundcloud & Beatport.
Module 3: Mixdown & Mastering
Mixdown and Mastering with Klas Lindblad (Black Head Studios).
Defining your own sound signature.
Module 4: Future Formats
Future Formats, Immersive Sounds & Dolby Atmos – with Eric Horstmann.
An outlook on the future of DJart: AI, Smart Speaker, VR & AR, and how music consumption changes.
Module 5: Motivation & Personal Growth
Motivation & Personal Growth – with Squire.
Giving & Receiving: share your knowledge, be an activist, and have a voice.
How to utilize Music Conferences.
Lessons learned from lockdowns in 2020: Music and Covid19.
Module 6: Music Rights & Revenue Sources
Take care of your music rights.
Revenue sources for artists: Publishing, Synch, Collecting Societies & Neighbouring Rights.
AFEM Initiative, Get Played Get Paid, and Music Recognition Technologies.
Module 7: Creativity in the Studio
How to get creative in a One-Man-Studio – with Rodriguez Jr. 
The Art of remixing.
Live Stream productions: Cercle / BOLDR
Module 8: Final Q&A Session
Final Q&A Session.
Module 9: One-To-One Sessions
+15 minutes optional 1:1 sessions with Ralf Kollmann.
¿What's a Bootcamp?
Bootcamps are the best way to get trained on specific subjects and specialize yourself in the digital field. Bootcamps are intensive, accelerated learning programs with a highly focused syllabus that provide students an excellent preparation to enter the job market, since they can apply what they have learned immediately into the workplace. The main goal is for the students to learn practical skills and develop their own projects that help them enhance their abilities.