Description
For DJs and Producers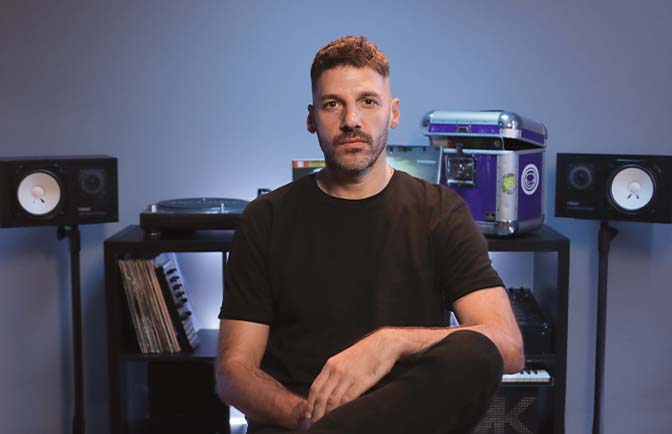 Access over 6 hours of content to discover his career secrets, and learn how to create and promote your own brand.
Dive deep into his projects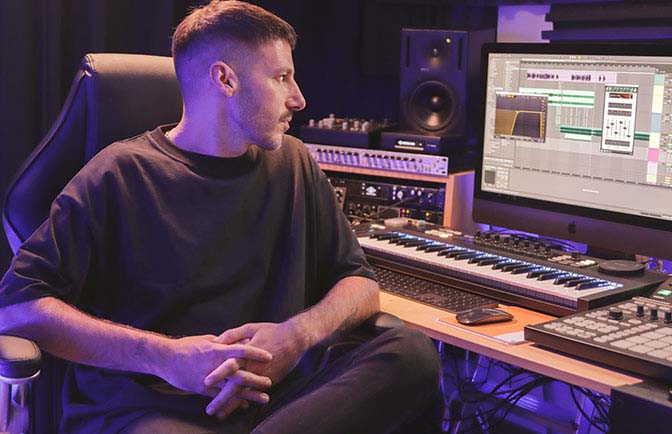 Get your hands on the original projects from his most populars tracks, including the official remix of "Mitad y Mitad" by Kase.O.
Download his Ableton project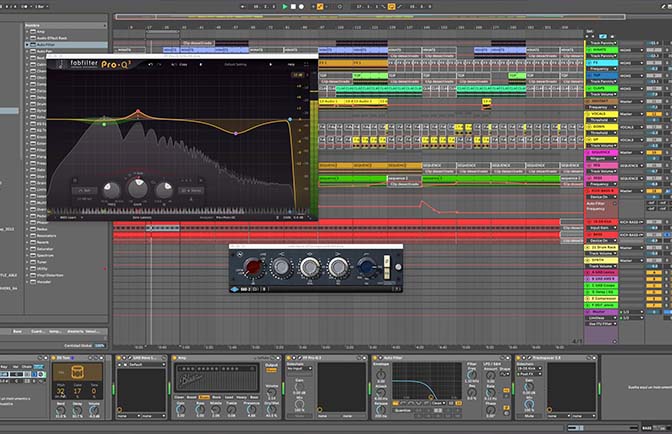 Download the Ableton project of his track "Complicated" and use his tricks to discover your own sound.
Watch him work in the studio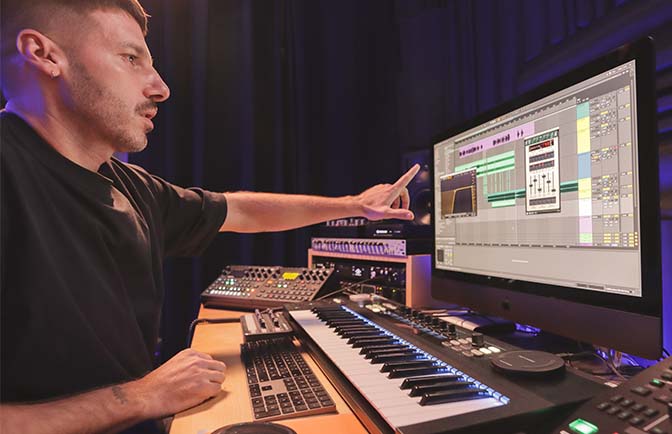 Follow his production techniques in the studio, learning the plugins and templates he uses.
Prepare your DJ set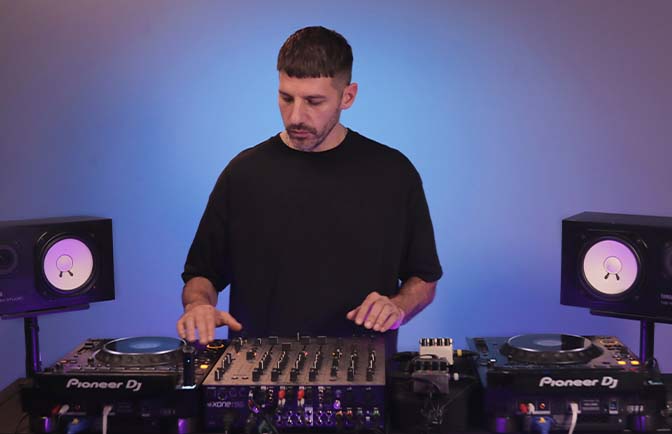 Learn how he prepares his music, playlists, cues and tags, taking advantage of the key features of the Pioneer DJ Rekordbox.
Improve your DJ skills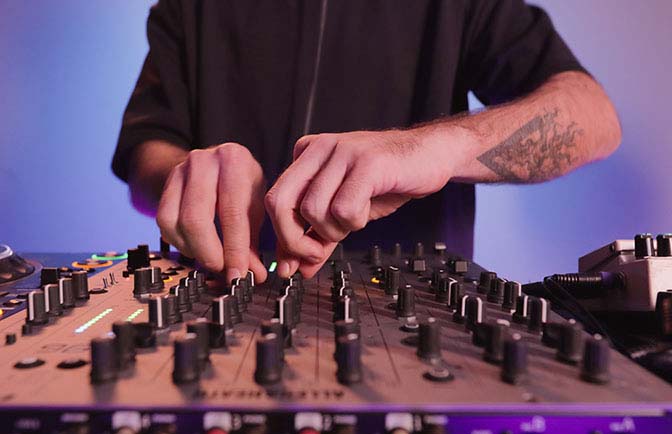 Improve your mixing techniques with Pioneer CDJs and discover all the secrets from the DJ at elrow and Florida 135.
Instructor
Established as one of the most respected Spanish DJs and producers on the Techno scene, Andrés Campo began his career in his hometown Huesca and quickly gained recognition. His residency at Florida 135 and elrow, along with many international shows, have led him to sign with labels such as Intec (by Carl Cox) and Second State (by Pan-Pot), and most recently launching his EI8HT label with his close friend Eats Everything.
As well as his undoubted brilliance as a music producer and DJ, Andrés Campo is an engaging, amusing, open-hearted character who always connects with his crowd. Through his music, he evokes his fan's love, affection and endless appreciation… though if anyone's thinking of inviting him for dinner or a beer, make sure it's gluten-free. Forever drawing larger and larger crowds on the dance floor, his multitude of followers are growing in size and support.
Lessons:
03 – Becoming a Professional
04 – Becoming International
18 – Working with your Team
19 – Artist Relationship: New Artists
20 – Tips to Submit your Demos
24 – Ableton Live: Plugins
25 – Ableton Workflow Template
26 – Creating a Track from Scratch
27 – Track Review: Complicated
28 – Track Review: Mitad y Mitad
29 – Track Review: Too Late
31 – Outsourcing Mastering Services
37 – Rekordbox: Importing Music
39 – Rekordbox: Tags, rating and comments
40 – Rekordbox: Cue points and Hot cues
41 – Rekordbox: Audio Tools
42 – Rekordbox: Playlists
43 – Rekordbox: Playlist for your DJ set
44 – Rekordbox: Exporting Music
55 – Using FX to Create Tension