Description
Turn your ideas into a tangible business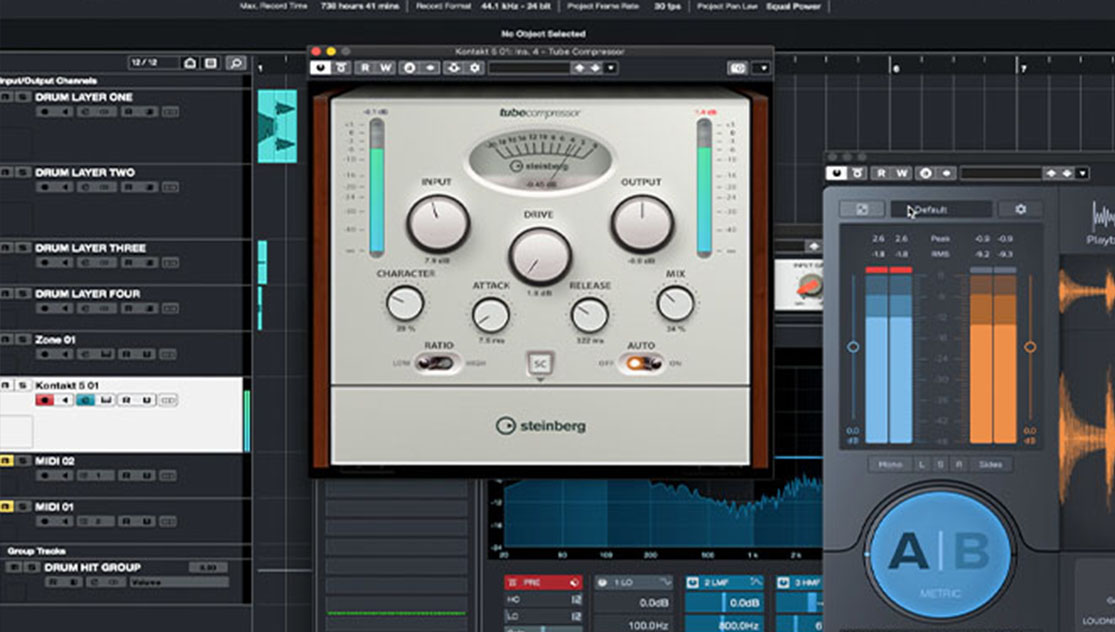 Guide your creative potential into a real, revenue generating business: from building a brand, start-up to scale-up, organic growth to original ideas. Learn from firsthand entrepreneurship experience in the music business and turn your creative spark into a successful brand.
Build and scale your brand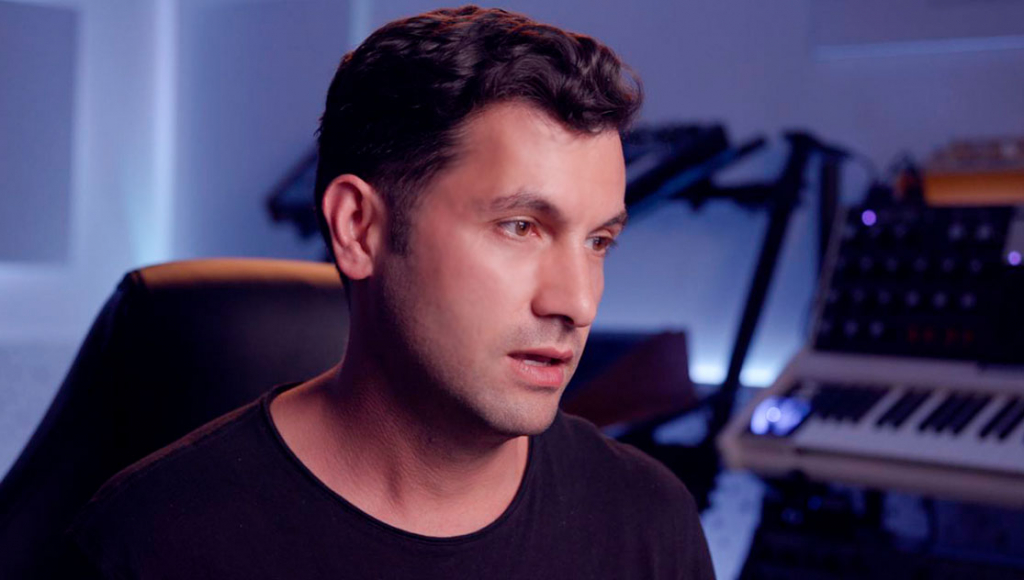 Discover the real world day-to-day of running a brand, and the commonalities of how to generate income and scale any creative business in pro audio: including royalties, licensing, marketing and promotion strategies. Apply firsthand lessons from practical experience gained building Sample Magic, Attack Magazine and Audiaire.
Make sellable sample packs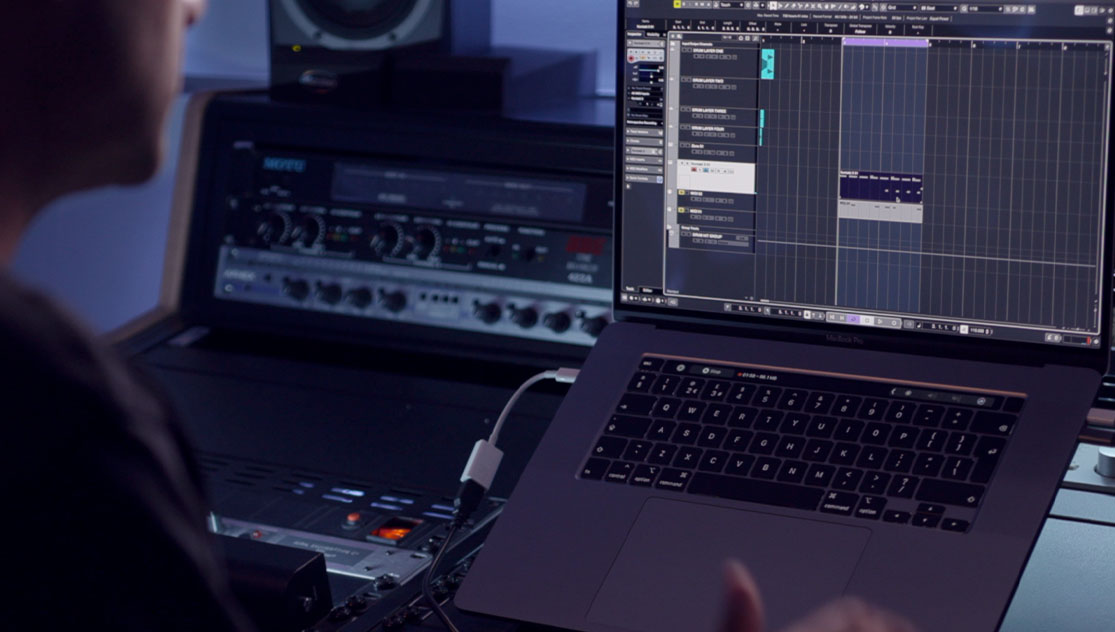 Sample Magic forged a unique standard in sound design: discover his approach to building and promoting sample libraries and VST plugins. Learn how to make your sample packs sellable with key tips to truly stand out: from forging to formatting, editing, categorizing and everything in between.
Instructor
Sharooz Raoofi is an artist, producer and entrepreneur. He is the founder of ventures including Sample Magic, Attack Magazine, Audiaire and Principle Pleasure studios. Often referenced as the originator of modern sample pack production, he pioneered the market for downloadable sounds with Sounds to Sample, subsequently acquired by Beatport, Sample Magic, acquired by Splice. He has also worked as a sound designer for brands including Roland, Korg, Apple, Steinberg and Arturia.
As founder of Audiaire, he has created many software VSTs including the Zone and Astra synths; Audiaire was acquired in February 2021 by Splice. Under the alias Principleasure, his debut LP was Mixmag's Electro album of the month, reaching number 1 on Bandcamp's Electronica chart. As a writer, his works have appeared on major motion pictures, series and numerous television spots.
Lessons:
02 – Becoming a Professional
03 – The Beginnings of an Entrepreneur
04 – Founding Sample Magic
08 – Royalties & Licensing
09 – Marketing Sample Libraries
10 – Other Sample Magic Ventures
Audiaire & Attack Magazine
13 – Founding Attack Magazine
14 – Growing Attack Magazine
15 – What Makes a Good Sample Pack
16 – The Concepts Behind a Sample Pack
17 – Creating Samples from Scratch
18 – Mixing and Finalizing Samples and Loops
19 – Organizing and Categorizing Sample Packs