Description
Apply his techniques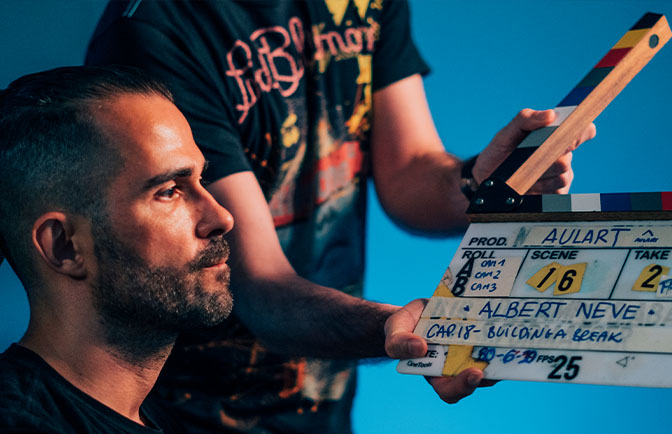 Follow his production techniques and learn how to structure your tracks, build breaks and drops, treat vocals and kicks, or make your synthesizers sound more powerful.
Inside his tracks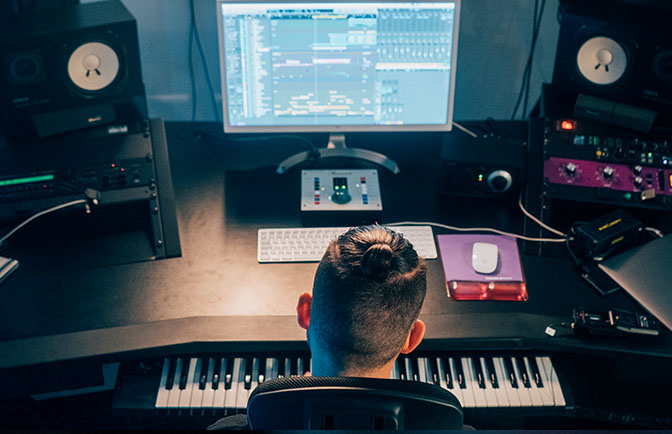 Albert has worked with artists like David Guetta and Steve Aoki. Watch him analyze some of his best-known tracks, discover their processes and learn how to replicate them in your own productions, no matter your style.
Improve your mixes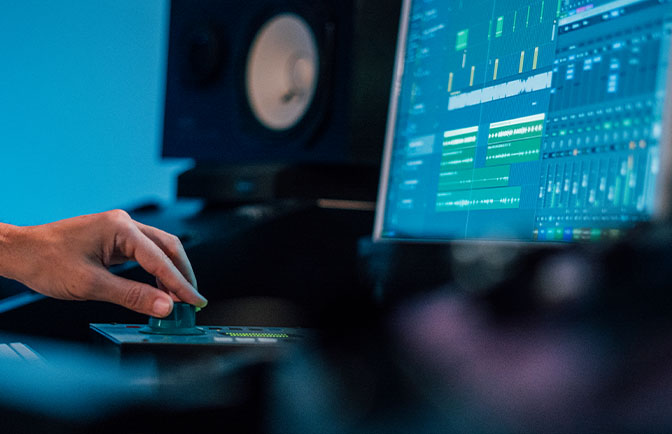 Learn how to treat each element of your mix to give it the space it needs and to balance them with the rest of the elements: get clearer and more present mixes by applying techniques such as subtractive and mid/side equalization, parallel distortion, or sidechain compression.
Instructor
After confidently bursting onto the scene in 2006, Spanish producer Albert Neve firmly cemented his reputation as one of the leading lights of the electronic music scene in his native country with a string of outstanding solo releases, remixes and collaborations with well-known artists worldwide.
Nowadays, Albert Neve is a renowned DJ and producer thanks to the support of heavyweight names in the international scene like David Guetta and Steve Aoki, amongst others. With invaluable support from some of the biggest names in dance music, and a series of hit releases to justify the hype, Albert Neve's career is swiftly on the rise. His DJing has taken him around the world, from Asia to South America, from Tomorrowland to Ultra, and his productions continue to entice and excite fans and fellow producers alike.
In his first-ever Masterclass, he invites you to his private studio to teach you the production and mixing techniques that have led him to collaborate with world-class international artists.
Lessons:
Introduction
Production Techniques
09. Mixing Techniques (Channels)
10. Mixing Techniques (Groups)
11. How to Make your Sounds Fatter
Track Review
12. Track Review: Play Hard (by David Guetta)
13. Track Review: Interstellar
14. Track Review: Superstar
Mentoring and Conclusions
15. Tips for New Producers