We know there are many lists of shortcuts out there, which we're always told to learn to save time and to increase our productivity when producing. 
You're probably using your favourite ones already, or maybe this is something you have in mind to incorporate in your workflow one day. If you're one of the latter, continue reading and let us help you. 
"But with the mouse I´m faster"
What makes us lazy about learning shortcuts is that they can take a bit of time getting used to and, since we just want to jump into the fun of producing music, we just keep using the mouse for everything. 
We normally have them written down somewhere or in our computer notes, using some of them while we're producing, adding a few more here and there.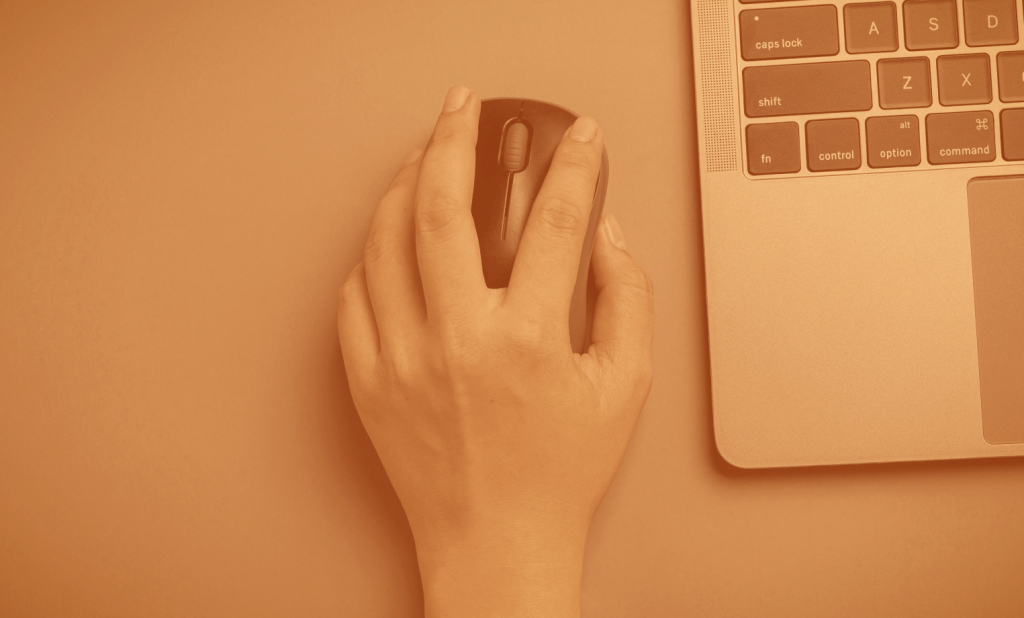 However, we're not going to incorporate them into our workflow until we use them many times and create a routine from start to end that we can learn by heart, and then after a while, by muscle memory (without even thinking about it). 
A different way to learn your shortcuts
That is why we suggest learning them in a different way. Here is a routine we have prepared with some important shortcuts, from the moment you open a new project, so you start creating some musical ideas in a very fast way: 
We suggest you watch the video and memorize some of the shortcuts consciously. Then try to use them by heart without watching the video or looking at your list of shortcuts. 
As you can see in the video, we're not just showing the typical shortcuts, but the possible arrows you can use when you're in the different spaces, so you don't get stuck and are tempted to go back to the mouse. 
Unfortunately, you'll always need to use the mouse, since there are many other actions that do not have a shortcut, such as arming the track for recording. In those cases you could create your custom key commands and then save them into an empty project as a template (Shortcut to assign key commands: Cmd+K / Ctrl+K).

Also, there are many adjustments that are made more comfortably using the mouse, as it's the case of graphic parameters of many of the plugins you might use.
However, after a while using some recurring shortcuts during your production time, you'll notice an increase in your workflow. You'll then appreciate the fact that you can go much faster when you get creative and you'll wish there were no DAW between your ideas and the actual music!
List of common shortcuts
| | | |
| --- | --- | --- |
| | MAC | PC |
| Audio Track | md + T | Ctrl + T< |
| MIDI Track | Cmd + Shift+T | Ctrl + Shift+T |
| Swift between arrangement and session view | TAB | TAB |
| Open Browser | Cmd + Alt + B | Ctrl + Alt + B |
| Serch in Browser | Cmd + F | Ctrl + F |
| Clip View | Shift + TAB | Shift + TAB |
| Zoom in/out | +/ – | +/ – |
| Select all | Cmd + A | Ctrl + A |
| Quantize | Cmd + U | Ctrl + U |
| Play from start marker/stop | Space | Space |
| Continue play from stop point | Shift + Space | Shift + Space |
| Delete | Delete | Delete |
| Duplicate | Cmd + D | Ctrl + D |
| Undo | Cmd + Z | Ctrl + Z |
| Toggle MIDI map mode | Cmd + M | Ctrl + M |
| Toggle key map mode | Cmd + K | Ctrl + K |