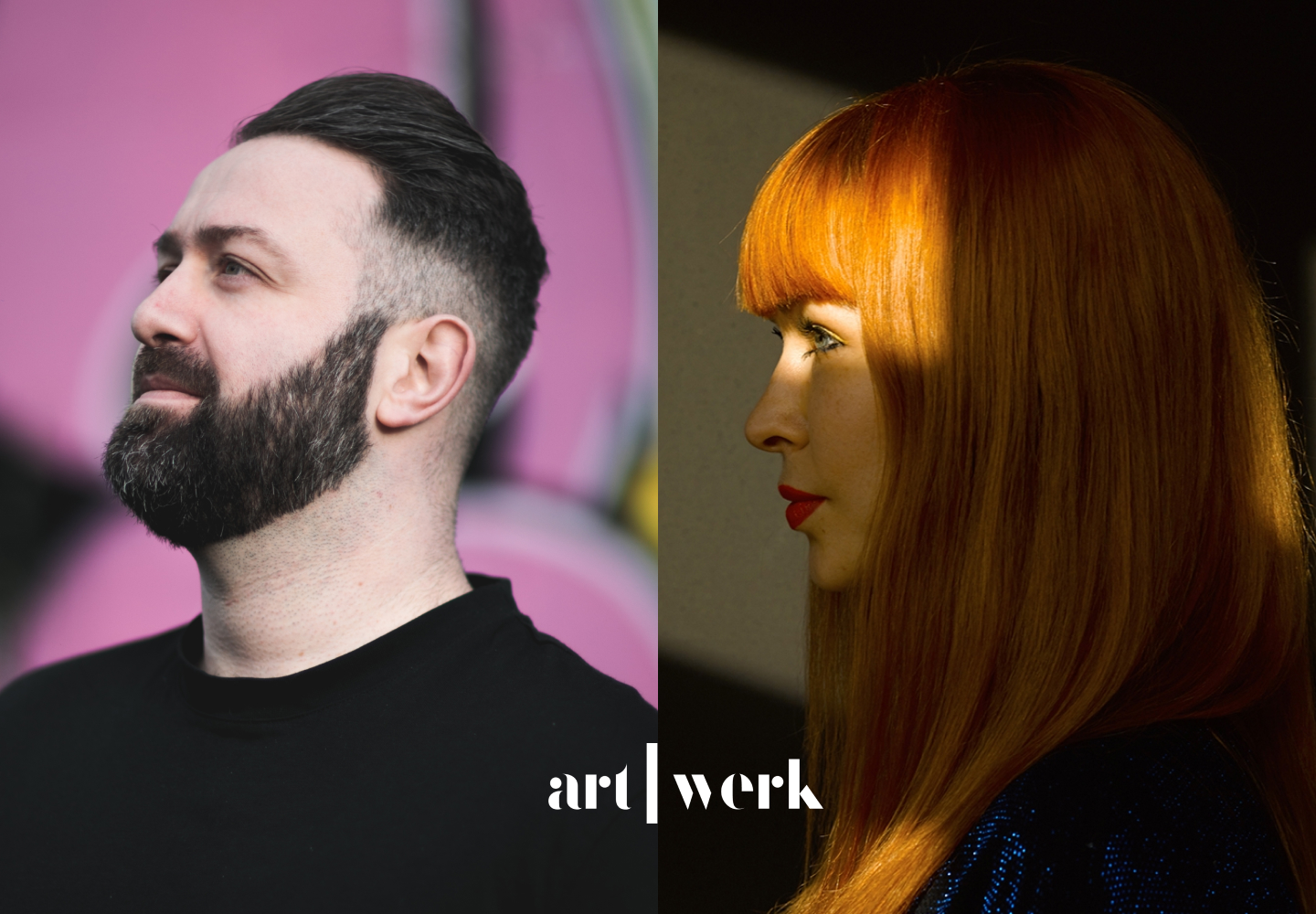 Here at Aulart, we believe in empowering artists and giving them a platform to showcase their work and receive feedback from industry professionals. That's why we created Demo Feedback Sessions, where artists can submit their music and receive constructive criticism from experts in the field.
One such success story that highlights the importance of persistence and consistency in the music industry is that of producer Whoriskey. Whoriskey is a progressive house and techno producer based out of Dublin, Ireland, who has been making waves on the Irish music scene. He has played at several renowned festivals and released on labels such as Full Tilt and UV Noir.
When a demo feedback session with VONDA7, an electronic producer and DJ with her independent label art | werk, became available, Whoriskey saw it as a unique opportunity to receive feedback from a seasoned professional in the industry. During the session, VONDA7 was impressed with Whoriskey's music submission and wanted to hear more.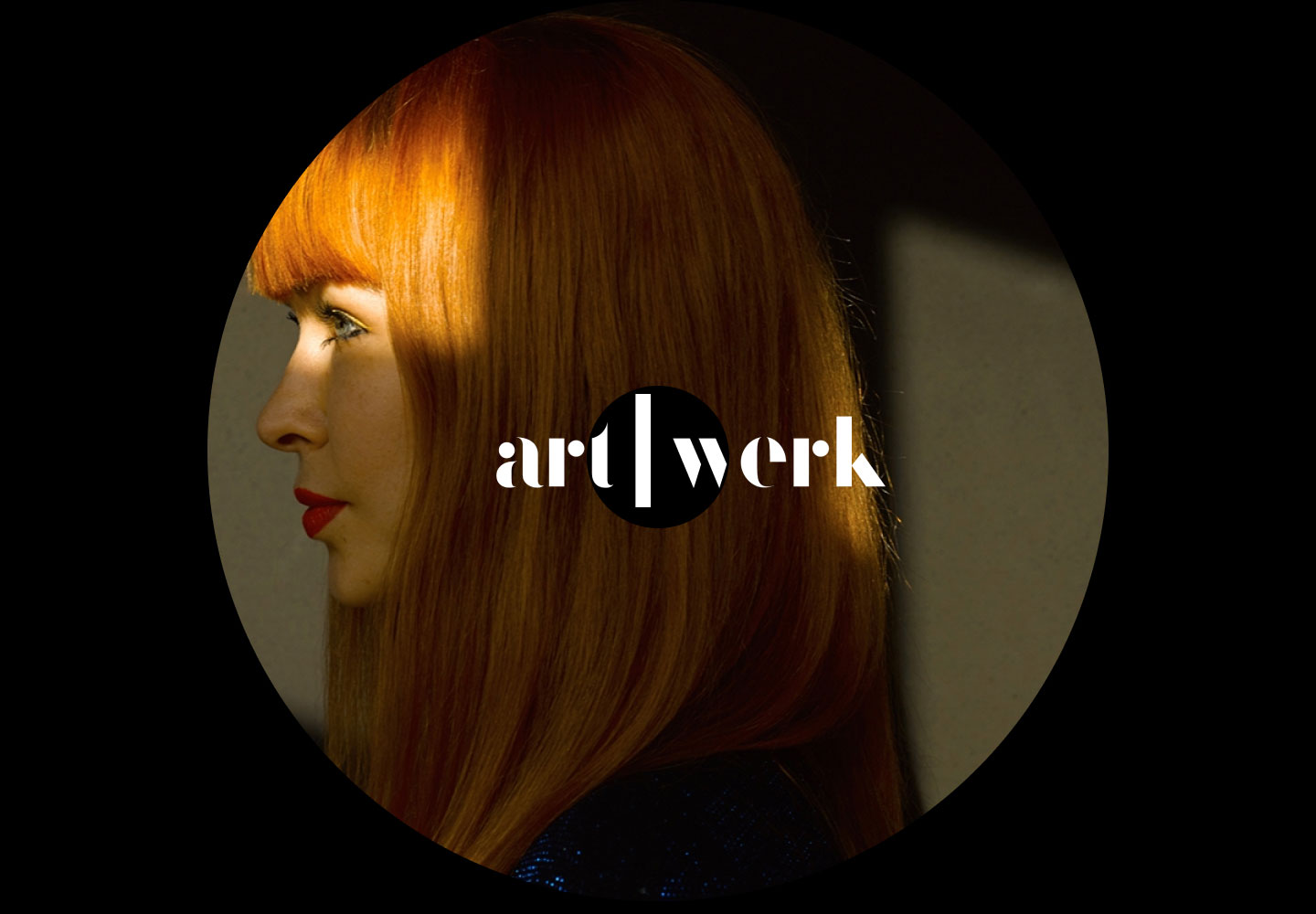 VONDA7 is known for her hypnotic melodies and sticky basslines and runs the independent record label art | werk, which is a space for experimentation, dreamy sounds, and creative freedom. The label is influenced by classic tunes in the electronic music scene, but VONDA7 manages to create a unique sound that sets her and her label apart.
At Aulart, we made it our mission to facilitate a direct line between the two artists, and soon after the webinar, they began discussions about a full release EP on art | werk. Three weeks later, they reached an agreement, and Whoriskey's EP was set to be released on the techno imprint. VONDA7 even expressed her interest in collaborating on future music projects.
This success story highlights the importance of being persistent and consistent in the music industry. It can be a long and challenging journey, but when you receive recognition and appreciation from those in the industry, it makes it all worth it. Here at Aulart, we strive to create these types of success stories on a monthly basis. Our ultimate goal is to help artists achieve their dreams and make their journeys in the music industry as rewarding as possible.
That's why we offer a range of resources, from masterclasses and interactive webinars to bootcamps, designed to help artists improve their skills and reach their goals. We believe that everyone has the potential to succeed, and we are dedicated to helping artists make the most of their talent and achieve their dreams.
In conclusion, Aulart is dedicated to helping artists achieve their goals and make their journeys in the music industry as rewarding as possible. With resources such as demo feedback sessions and a range of educational offerings, we believe that anyone with talent and passion can succeed in the music industry. So, if you're ready to take the next step in your music career, be sure to watch out for our next Demo Feedback Session – it could be the start of your own success story.
Demo Feedback Sessions are open to Aulart's Connect Members. To learn more about the Connect Membership, click here.