AWWZ is currently one of the most recognized DJs and producers in Spain and Latin America. Versatile in her productions and lover of collaborations, we can listen to her work on labels such as Galaxxxy Sandwich, Finesse Records, or Nacional Records; and collaborations with SIMONA, LaBlackie, Lost Twin, BSN Posse, Teen Flirt, Adrian Be or Lauren Nine.
As a DJ, AWWZ has conquered some of the most important DJ booths in Spain, UK, Italy, Argentina, Colombia, and Guatemala, among others. This is also attested by her appearances at major festivals such as Sónar Festival (Barcelona, Lisbon and Buenos Aires) and world-renowned sessions such as Boiler Room (Spain and Mexico). Her ability to make people dance, whatever the context, has also been enjoyed in museums such as Somerset House, MATE and Arts Santa Monica.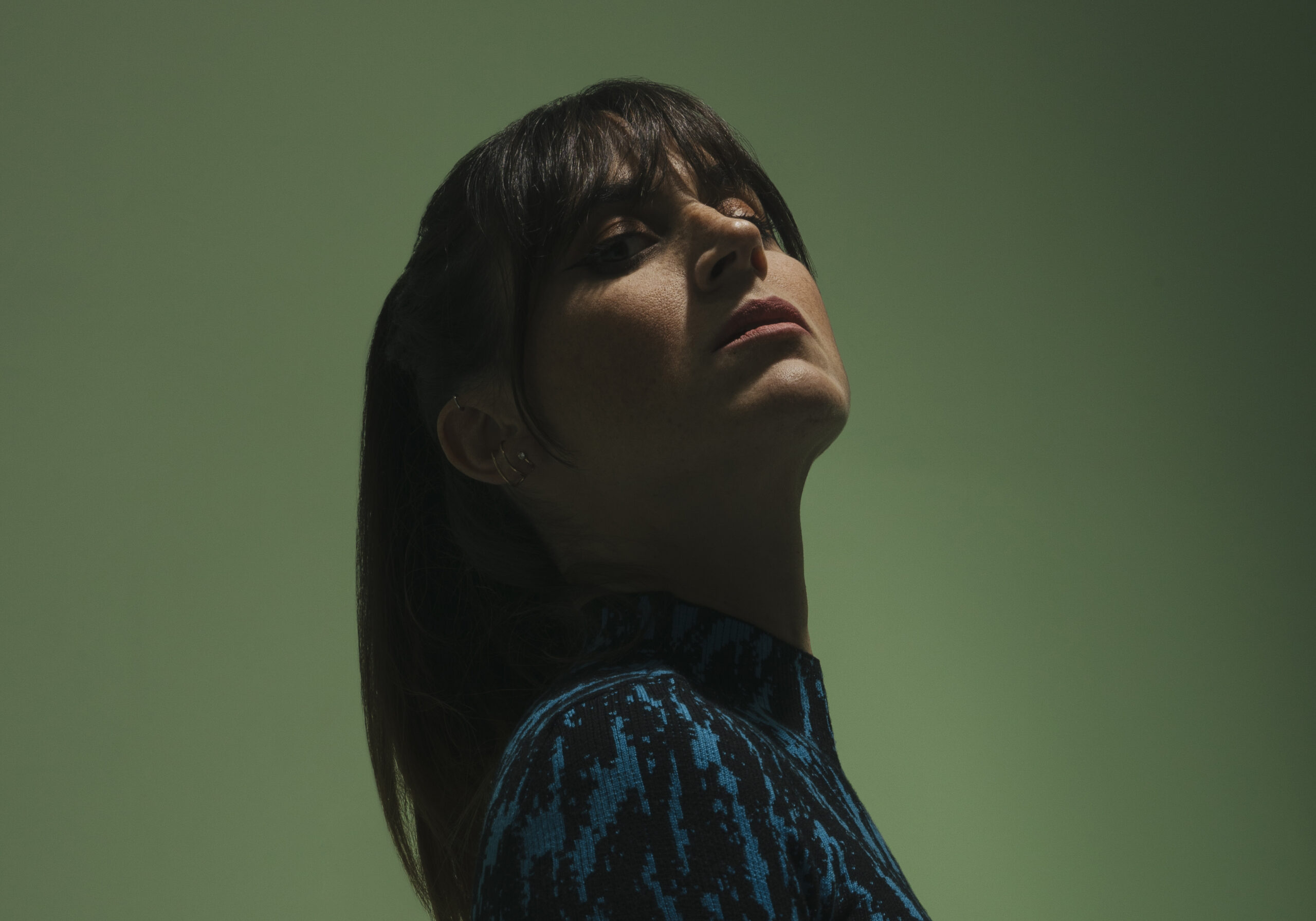 What made you get into music?
When I was studying, I was a waitress at Razzmatazz club, and being inspired on a weekly basis by so many amazing artists and gigs was the sparkle in my head to start learning and putting my free time into Music.
How did you decide to make music for a living? What steps did you have to take, personally and professionally to succeed?
Music started first as passion and over time became a heavy weight in my income. As for steps, I didn't have any stated clue to be honest, I just booked all my available time into the music. With all the good, enjoying music, and all not that good, missing birthday parties and some key moments with friends that had to be moved to a second place.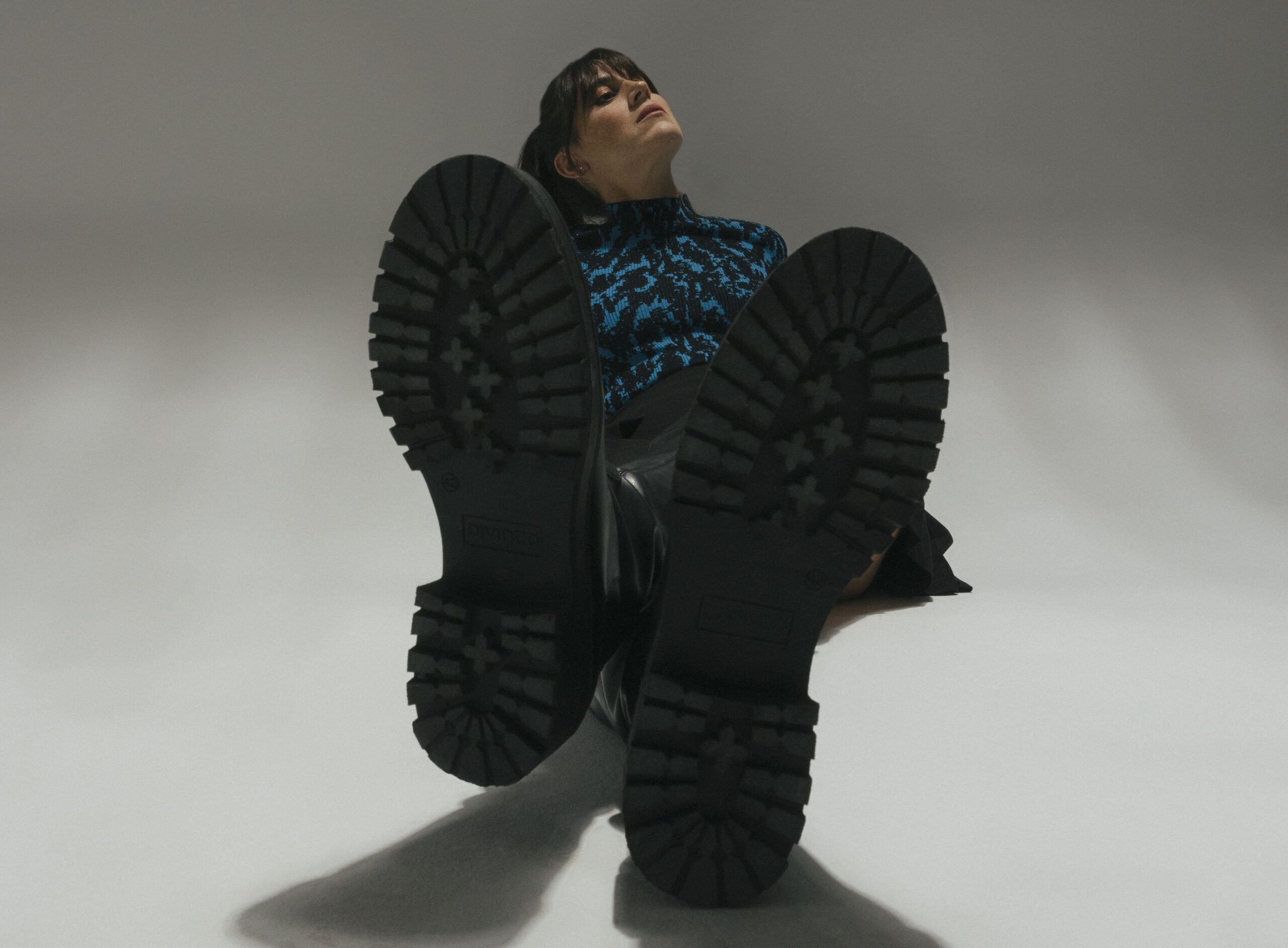 What do you think are the main obstacles you have encountered since entering the industry? What have you learned from them?
The main obstacles have been (and still are) to develop a career in a mostly men environment. For example, in the studio, having less credibility, in a live gig, not doing as they expect you to do (which is not less valid, just different). At some point, once you realize what's happening, the best is to focus on your own path and avoid any negativity to get in.
What advice would you give to young women who are just starting out in the music industry, and what resources or support systems would you recommend for them?
Get your inspiration, and build your growth towards it, no matter whatever anyone says. It's about yourself, not how you look. The best free resources are online and for good (google it!), there's also plenty of communities, or even better, start your own community to create a good environment.
Who has influenced or inspired you in your music career, and how they have made an impact on your work?
I would love to say a bunch of women's identities, but when I started, they were counted in music and mostly related to different music styles (i.e. Cora Novoa). So I generated my list of songs and closed myself in the studio. After a bit, there was FKA Twigs growing, and nowadays, I love Arca's energy, how she thinks, works and the outcome is impressive.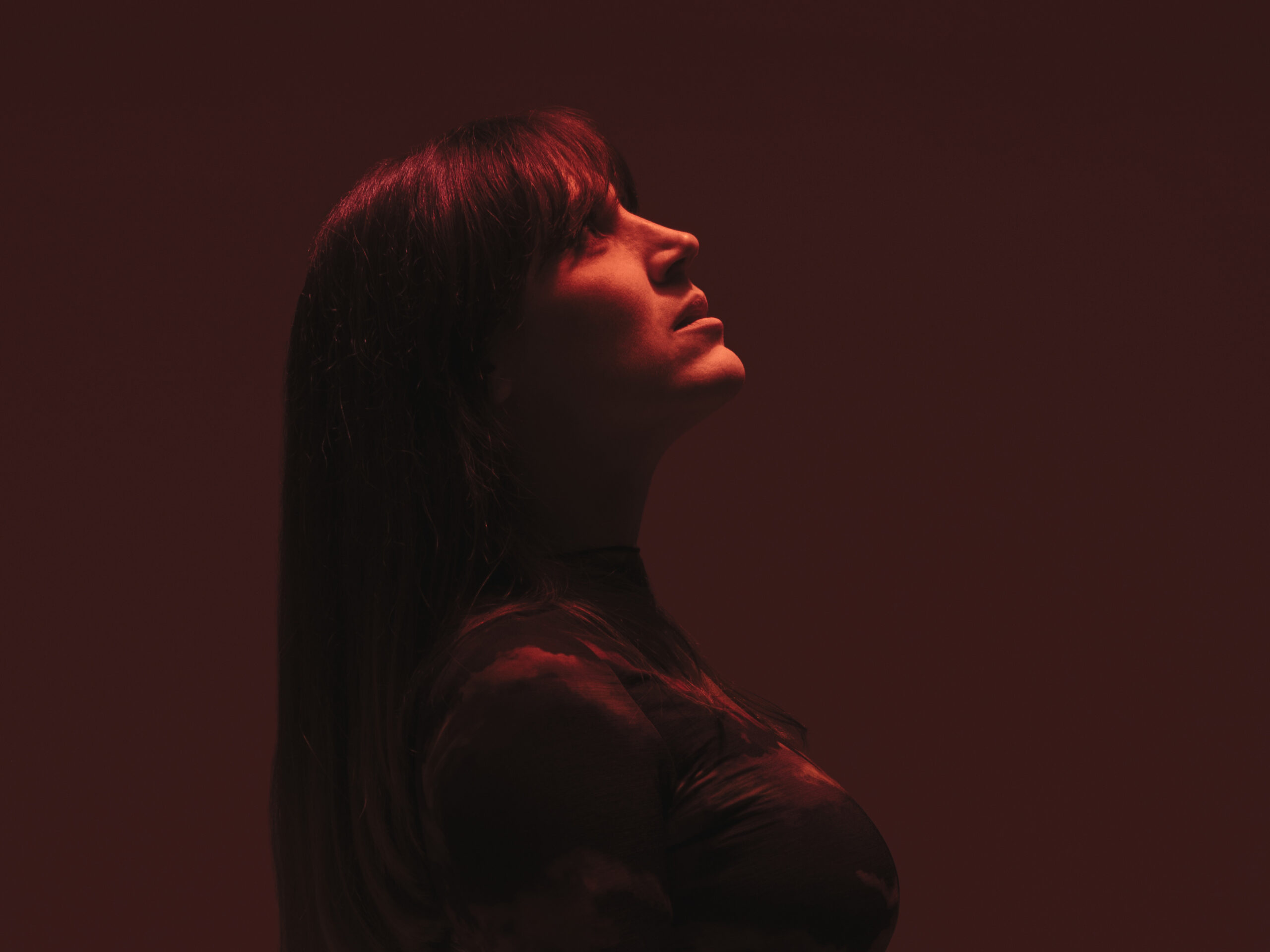 What steps do you think need to be taken to make the music industry more inclusive?
In my opinion, what happens in music studios is a late consequence of the lack of inclusiveness that we are still fighting on a daily basis. Music needs to progress, have more women in decision making, have more references on music production to offer a normality for the newcomers.
How do you stay confident and believe in yourself in a society where it's so easy to compare yourself to others?
I just don't, I had to learn not to mind what others say, it took me a while, but it has been super necessary. I have just created my space around my feelings and path towards music.
LISTEN TO AWWZ