TĀLĀ is the stage name of London-based musician Jasmin Tadjiky. TĀLĀ released two records in 2014: her first extended play, The Duchess, and a single through the independent Aesop label. She was then signed up to Columbia Records and released a further EP, Alchemy, in November 2014. Her collaborative Malika EP saw TĀLĀ travel to Cairo, Istanbul and New York and included collaborations with Egyptian rappers Sadat & Alaa Fifty and US Alt-RnB star BANKS. In 2015, she began performing live gigs which included sold out headline shows at The Courtyard Theatre and The ICA as well as Field Day, Pitch and Club2Club Festivals.In 2018 she parted ways with Columbia Records and formed her own label The Duchess Records where she release several singles and developed sample packs with Splice. In 2020 TĀLĀ began work Executively Producing BANKS' 4th studio album 'Serpentina' which was released on 8th April 2022. TĀLĀ has also written music for Eddie Huang produced movie 'Boogie', Adidas' 'Watch Us Move Campaign' and is currently working with the British Council on a collaborative project with artists from Indonesia.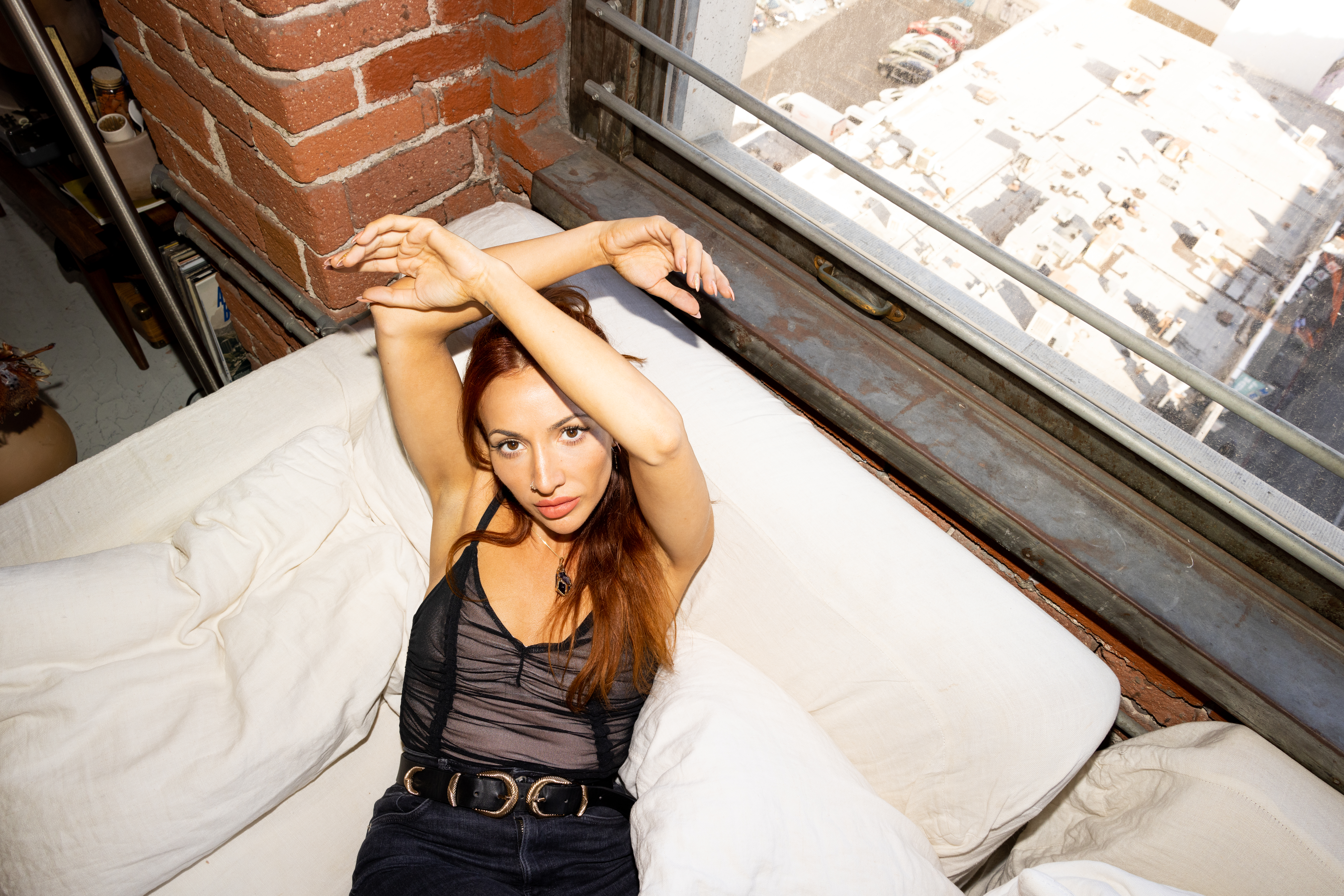 What made you get into music?
I started playing piano when I was 7 years old and I was classically trained and that was where my first introduction to music came and music was a big part of my household. My house was always full of music and musicians. My parents were very encouraging of my passion and love for music and that just progressed as I got older. I got my first copy of the software programme Reason and started experimenting with production at 13.
How did you decide to make music for a living? What steps did you have to take, personally and professionally to succeed?
My journey into the music industry was very organic. I had ambition and dreams to make money from music but it was never the motivation for me. I just loved making music. I started out just being in and around studios where lots of exciting things were going on. I would be helping with other friends that were producers on stuff they were doing. I would work for free and not get crediting during that time but I was just learning. It was during this time I was working on ideas at home in my bedroom studio and my friends I was working with encouraged me to just put the music out there. I had already done the rounds going to major labels and things like that, people were interested but didn't want to take a risk on me. I didn't have high expectations at that time, I just put it out for the love of it. From putting the first track The Duchess on soundcloud was the start of everything for me
What do you think are the main obstacles you have encountered since entering the industry? What have you learned from them?
A lot of the time labels and big institutions are reluctant to take what they think might be a risk, when it is something new that hasn't got a track record or proven. That is getting harder in this climate with labels expecting a viral hit on TikTok. We have become so fast faced and content driven that I hear and experience so much pressure to feed social media and algorithms and not enough space and time to focus and create art comfortably. It's becoming harder to make money in this field and artists need to adapt quickly and look for a variety of revenue streams instead of just focussing on one or two. There are a lot of opportunities if you think creatively. Having a really good team and likeminded creatives around you, a community will help you and keep you motivated even when it's really tough and you feel lost.
I rarely talk about it as an obstacle because I see it as an asset but I do feel being a woman in a male dominated field as a producer has its challenges and I have experienced them throughout my journey. It just inspires me to encourage more women and the next generation to keep pushing to change the image and face of production. I want to see the faces of women on these bigger projects.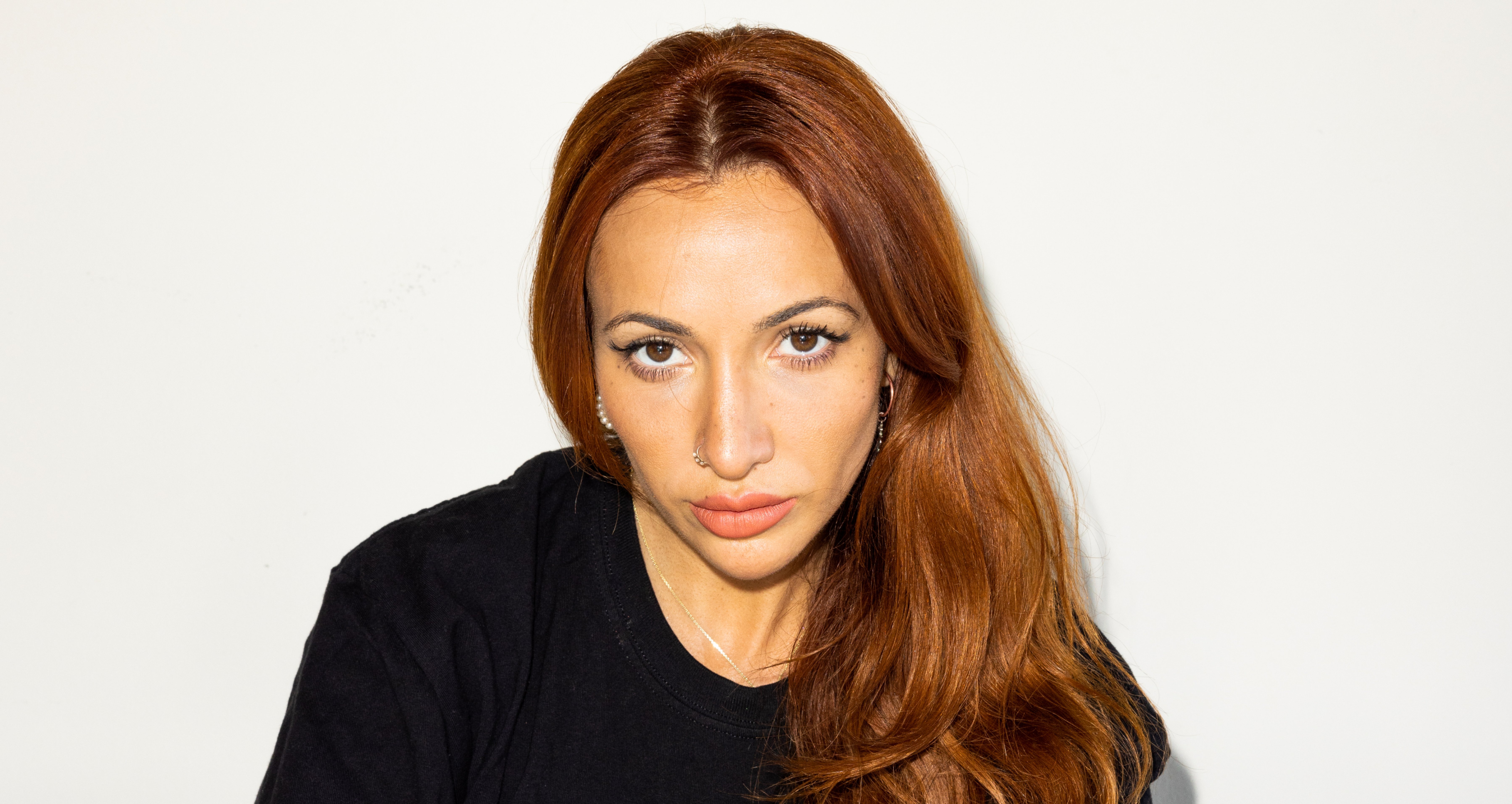 What advice would you give to young women who are just starting out in the music industry, and what resources or support systems would you recommend for them?
Learn your craft and make sure that no one can ever question your ability. I think it is really important to build allies and relationships with male producers. It is crucial to have a network of people that know your talent and skill and can put you in the right rooms. Those are the people that will help you build your career and network. My friendships with male producers have created some of my biggest opportunities. As much as I am for pushing forward more women in music I think it is really important to build strong collaborative relationships with men in the industry. I think we all bring something different to the table. My opinion some of the best producers in the world and the ones that inspired my career are men and we as women need to get in the room and learn from them by working with them.
Who has influenced or inspired you in your music career, and how they have made an impact on your work?
Timbaland and J Dilla particularly inspired me when I was younger. The way they would both sample and the way Timbaland would fuse different types of music in a way that hadn't been done before in a mainstream genre really excited me. That juxtaposition was always part of my journey. Fusing different sounds with my cultural background, mixing East and West was such a personal thing for me. Also some of my friends in music who I have been lucky enough to know, seeing their journeys and being around such talented people keeps inspiring me everyday.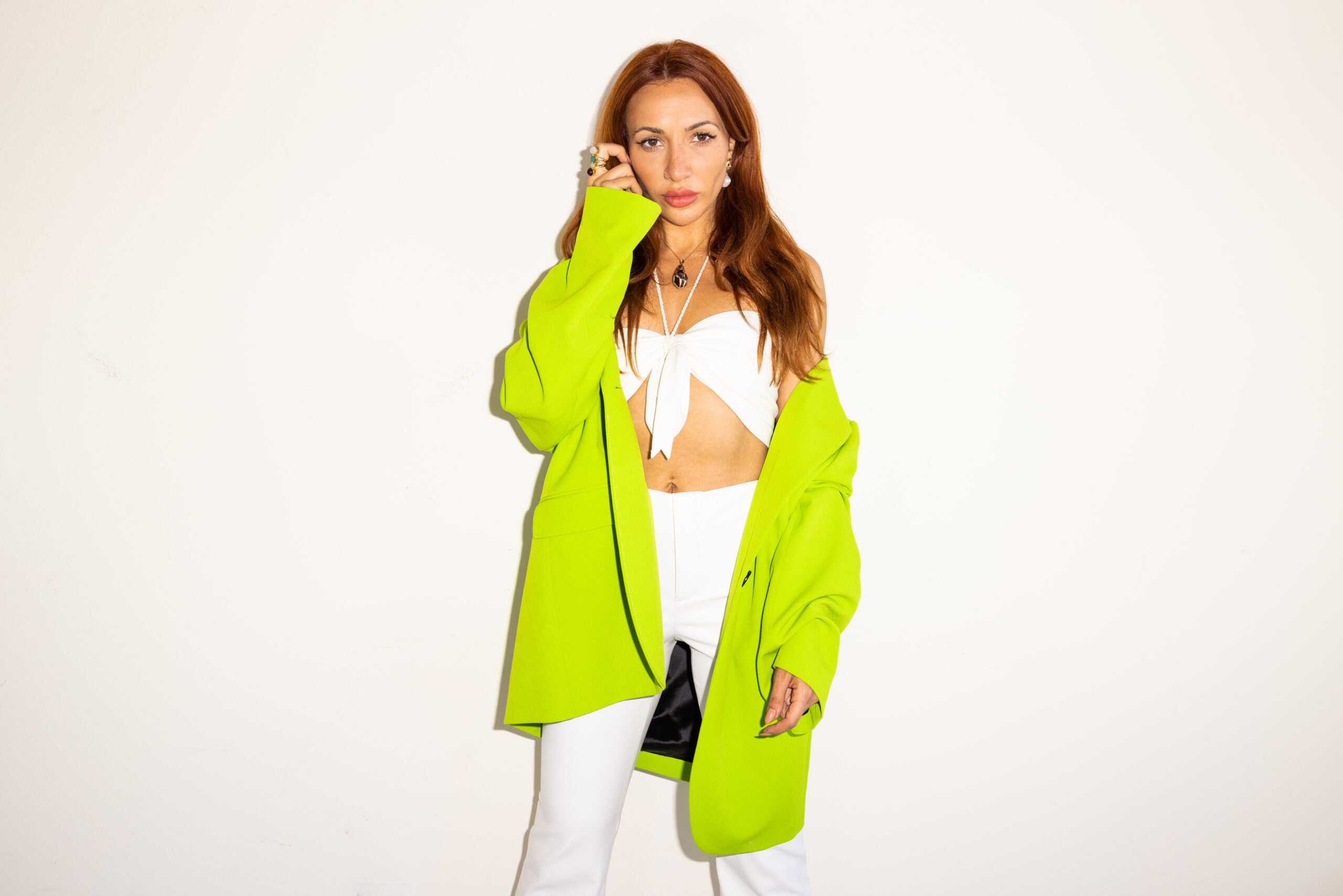 What steps do you think need to be taken to make the music industry more inclusive?
I think putting the faces of women working behind the scenes as producers and engineers is really important. You rarely see female producers getting press attention or highlighted in campaigns so giving a face to their name is really important. I think this will change the stereotype of what we imagine people working in these roles look like. It's down to our male collaborators to work with us and bring more women into rooms.
How do you stay confident and believe in yourself in a society where it's so easy to compare yourself to others?
For me personally I stay focused on what I am doing. My journey is no one else's. Neither are my goals or successes. A big thing is how we measure our success. Social media has impacted the way we are viewed, sometimes we end up missing the milestones of the things we accomplish because we are so busy worrying about the number of likes or followers. I try to stay focussed on my own path. My manager and I make a point of celebrating all of our milestones, no matter how big they are and that is really special to me. Mindset is so important. Your mind is half of the battle. For me I want to change the mindset of the struggling artist to being the abundant artist.
LISTEN TO TĀLĀ

LEARN MORE