The obsession of any producer is to create the hit that leads to success in the music industry.
That is not achieved overnight, and there is a lot of work behind it.
However, you must be on the right track for such work to pay off.
And you, are you on it?
The key to create a hit
That the road is long, Albert Neve, Big Room producer of tracks with over 20 million plays, can assure you.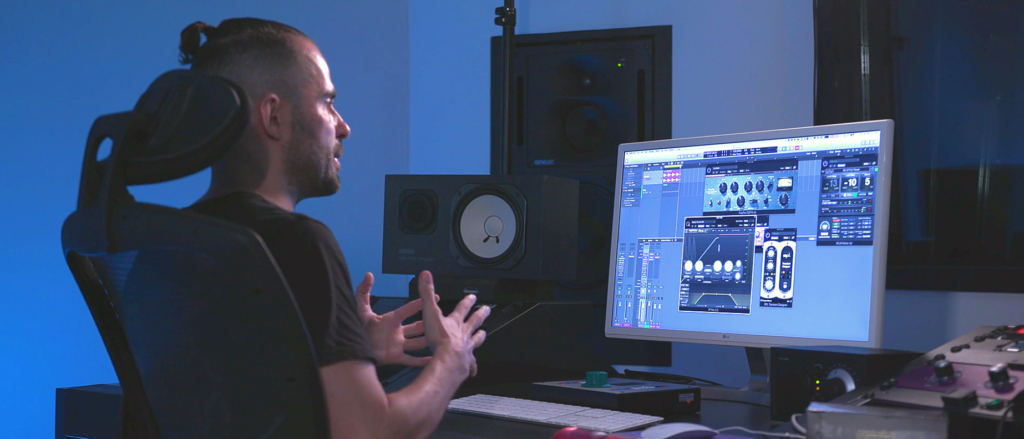 Professionals like him, with more than 20 years of experience, know the steps that can really save you time and jumpstart your career.
Here are 3 keys that will mark a before and after in your tracks:
1 – Surprise them with your own sound
We are sick of hearing it. But there are very, very few who really manage to create something really new.
"Don't get obsessed with having the best sound ever, but get obsessed with making the best music" says Albert Neve
To do this, do not stop analyzing as many tracks as you can. Not to copy them, but to learn from them and have a clear idea of what can work nowadays.
2 –

Learn to emphasize what is important

However, sounding good is also important. And for this you have to ensure that the correct elements have the right presence.

Many believe that it is simply a matter of turning up or down the volume of certain instruments, which all it does is create an imbalance in the mix.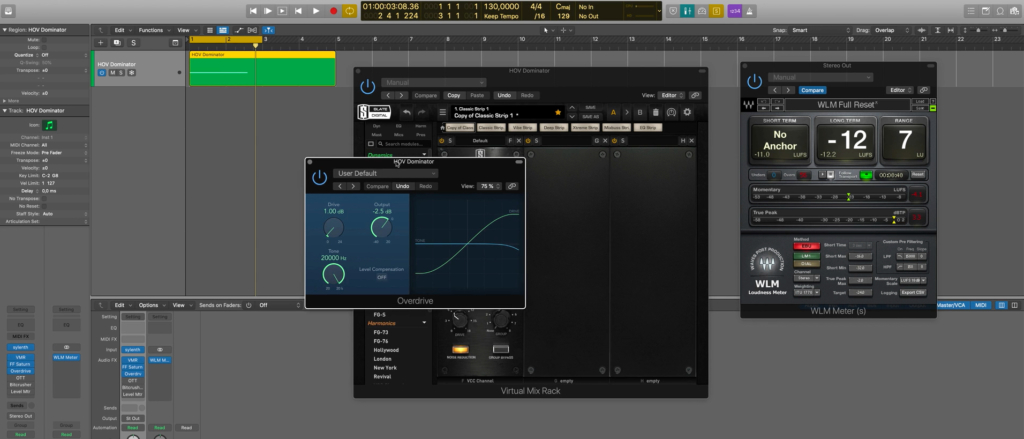 One of the keys is digital clipping: this is subtle distortion processing that gives more body to sounds without making them sound with more dBs.
Albert Neve explains in detail how to do it in the chapter "How to make your sounds fatter" of his masterclass with Aulart.
3 –

Create stractures that get their attention

The shape and construction of the parts are equally important so that our track stays in the head of our audience.

The art of making breaks that create excitement and drops that are catchy is also achieved by analyzing other tracks and putting what you have learned into practice over and over again.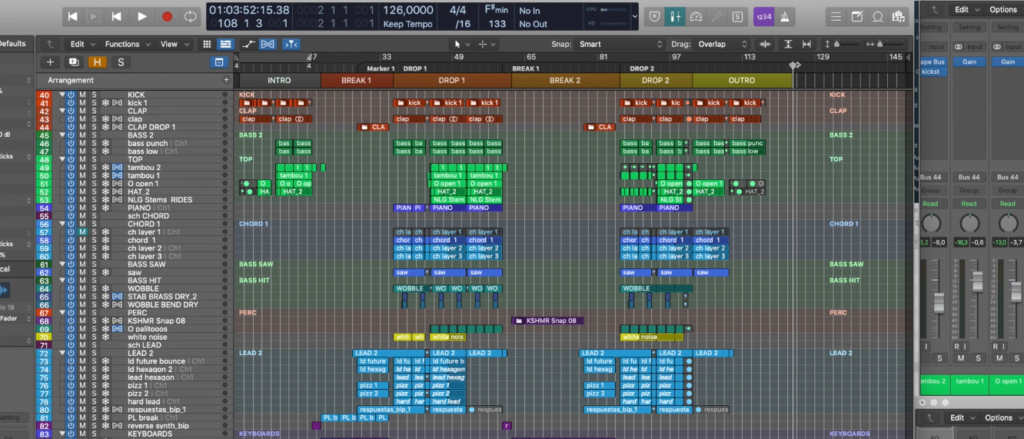 Albert Neve has several chapters in his masterclass with Aulart in which he teaches you the keys to create breaks and drops through the analysis of his original projects.
Have you found this article useful?
Would you like to see Albert Neve in action to understand how to create a viral track from scratch?
This is just a small part of everything Albert explains in his new Masterclass.
For more than 7 hours, this artist will teach you all his production and mixing techniques, and will analyze the original projects of 3 of his most famous tracks.
Ready to boost your music career with Albert Neve?
Watch the Masterclass trailer: