Description
Boost your career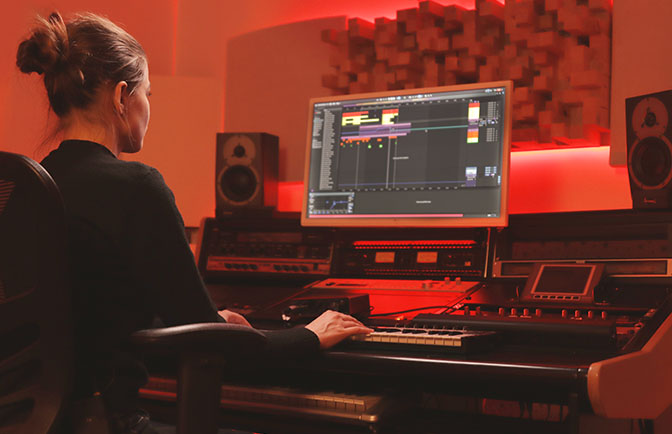 Discover for the very first time the steps and production techniques she took to become a rising star of Europe's techno scene.
Inside her tracks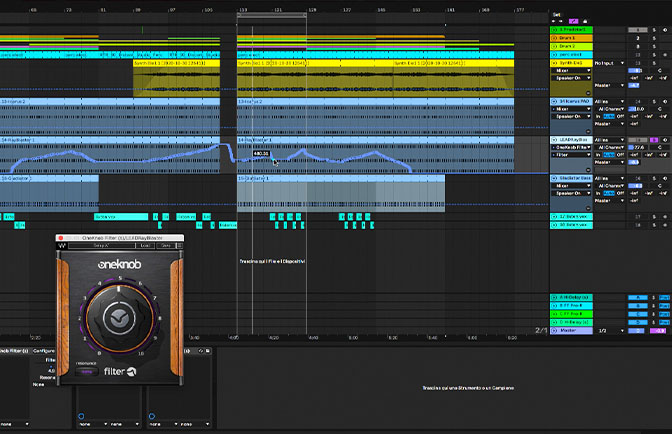 Get deep into the Ableton projects of her Top tracks "Listen" and "Orizzonte" and watch her create a track from scratch.
Manage your brand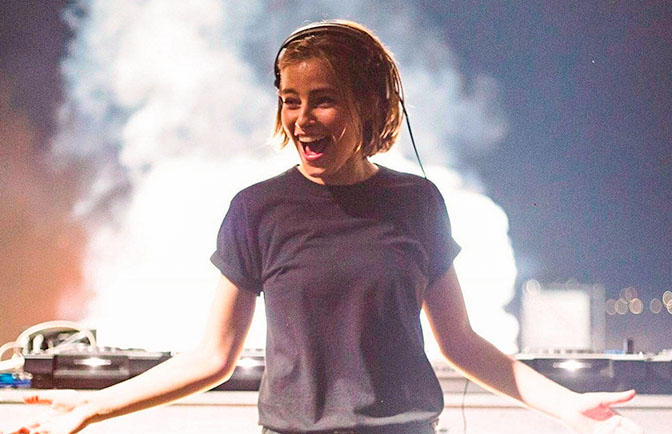 Learn how to build and manage a label to have total control over your music and get insightful tips on how to engage with your followers.
Instructor
Young, talented, charming and charismatic, Anfisa Letyago started her career in 2010 and after an initial period she was noticed by some of the main artists of the international electronic scene -Carl Cox, Adam Beyer, Charlotte de Witte and many others- who began to play assiduously her productions.
The place where Anfisa is most comfortable is certainly the console, where she skillfully mixes the various influences that characterize her musical journey; to a techno matrix she adds more groovy sounds that make her sets irresistible… Clubs and festival such as Ultra, Tomorrowland, Loveland, Watergat, Hyte, Crobar, Baum and many others have noticed it
Lessons:
03 – Creating a Track from Scratch
05 – How to Use Social Media
06 – Engagement with the Audience
11 – Becoming a Professional
12 – Women in the Techno Industry
13 – Discovering New Knowledge
14 – Encouraging More Women to Join the Industry
15 – Track Review: "Listen"
17 – Track Review: "Orizzonte"
18 – How to Create your First Beat
19 – Automation & Arrangement