Description
Learn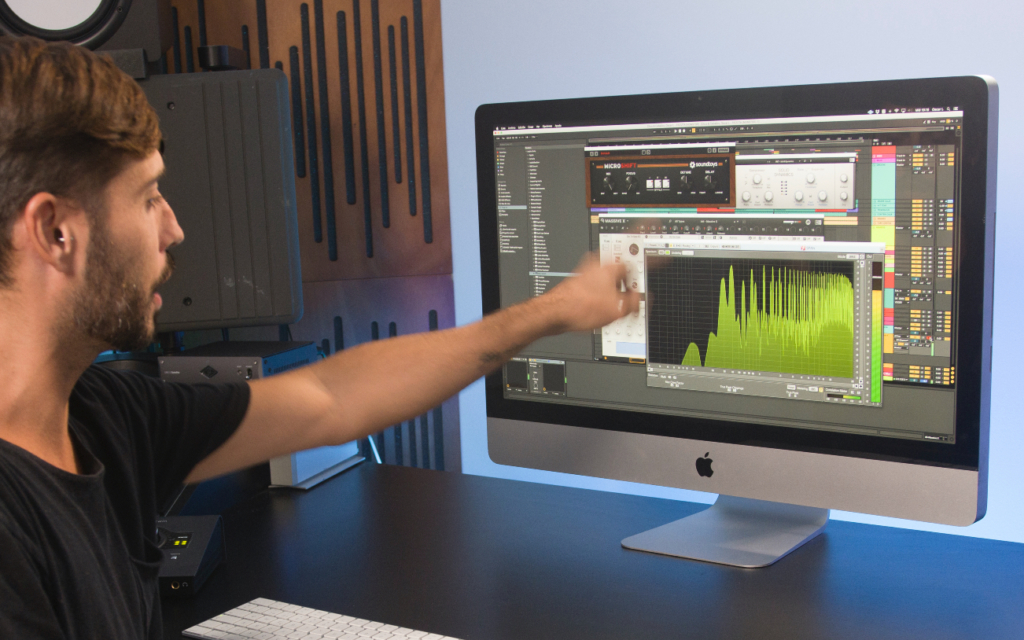 All his music production techniques and worfklow tips. Get a deep insight on the creation of drums, beats, and powerful grooves, as well as on the sound design by layers.
Watch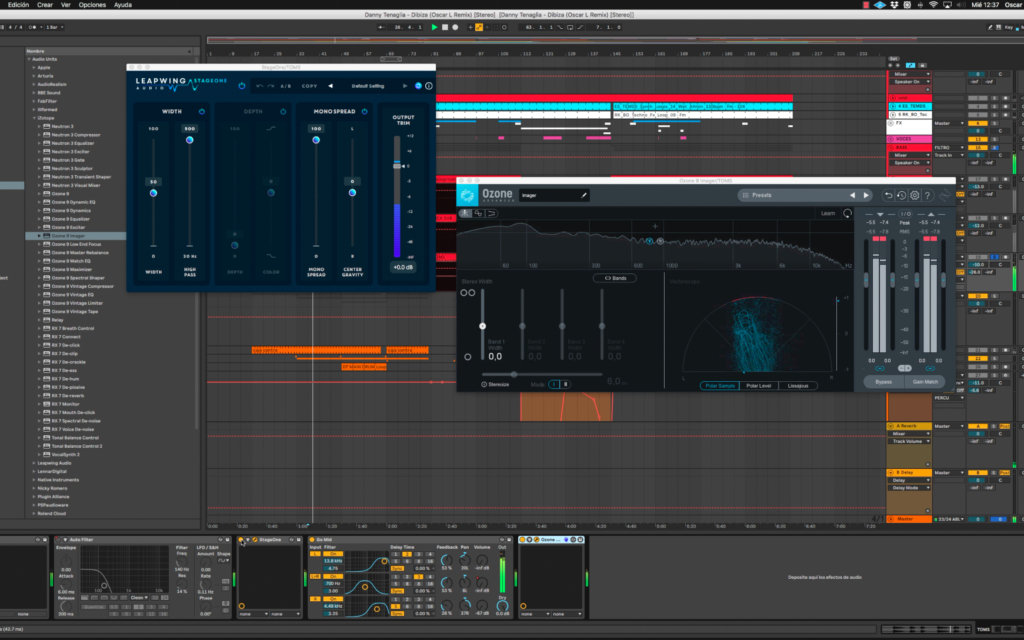 Have direct access to his production set up and follow his steps when producing from scratch. Analyze up to 5 of his most popular track projects.
Apply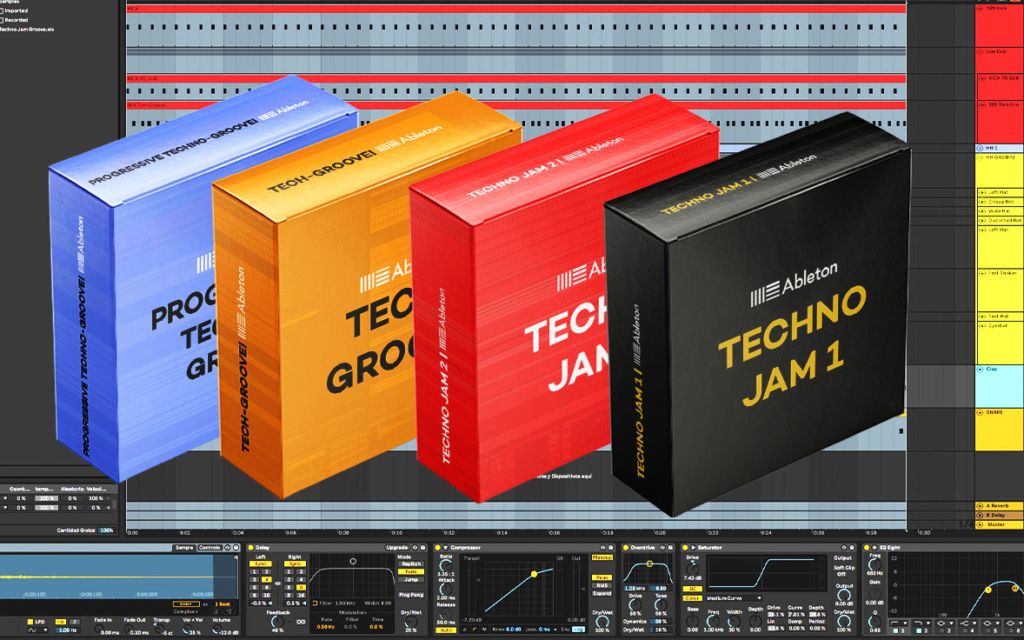 Get inspired with Oscar L´s downloadable Ableton Live projects with grooves you can reuse for your own songs by substituting the samples and adjusting parameters.
Instructor
Oscar L is a point of reference in the Techno and Tech-House scene with more than 15 years of international career. His productions, characterized by a very personal sound that combines classic and peculiar influences at the same time, have reached the highest positions of the international sales charts, being played by the most iconic artists of the globe like Richie Hawtin, Adam Beyer, Marco Carola, Nicole Moudaber, Danny Tennaglia or Ilario Alicante to name a few.
He has signed with the most prestigious record labels of the moment. Drumcode (Adam Beyer's label), Knee Deep In Sound (Hot Since 82's label), Stereo Productions (Chus & Ceballos's label), Truesoul (Adam Beyer's label), We Are The Brave (Alan Fitzpatrick's label), 1605 (Umek's label), among others, are some of the biggest labels where you will find Oscar's productions.

Get 4 Ableton Live projects along with the Masterclass, which contain different grooves that will inspire you to create the bases of your own tracks. See the treatment that Oscar L applies to several of the tracks, both midi and audio, to create a more dynamic and fluid groove. You will also find midi patterns that you can reuse for your own songs just by substituting the sample and adjusting a few parameters.
Techno Jam Project (version 1)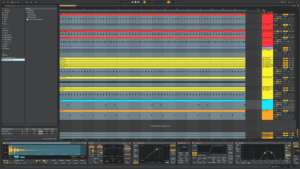 Techno Jam Project (version 2)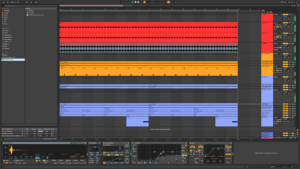 Tech Groove Project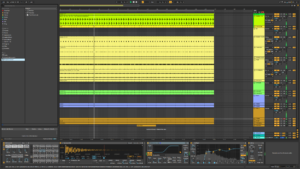 Progressive Techno Project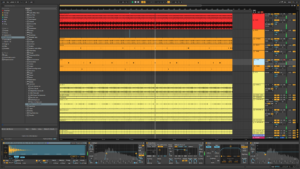 Lessons
04 – Basic 4/4 elements: Drums and root key
05 – Kick: Patterns and tips
06 – Snare elements: Patterns and tips
07 – Hi-Hats elements: Patterns and tips
08 – Toms elements: Patterns and tips
09 – Claps elements: Patterns and tips
16 – Using delay as a groove technique
17 – Track review: Unique (Truesoul)
18 – Track review: Dark Fate (Drumcode)
19 – Track review: Dimension (KNE'DEEP)
20 – Track review: Dibiza
21 – Track review: Fiezzta
Mentoring and Conclusions:
22 – Tips for new producers