Description
The complete Manual
on video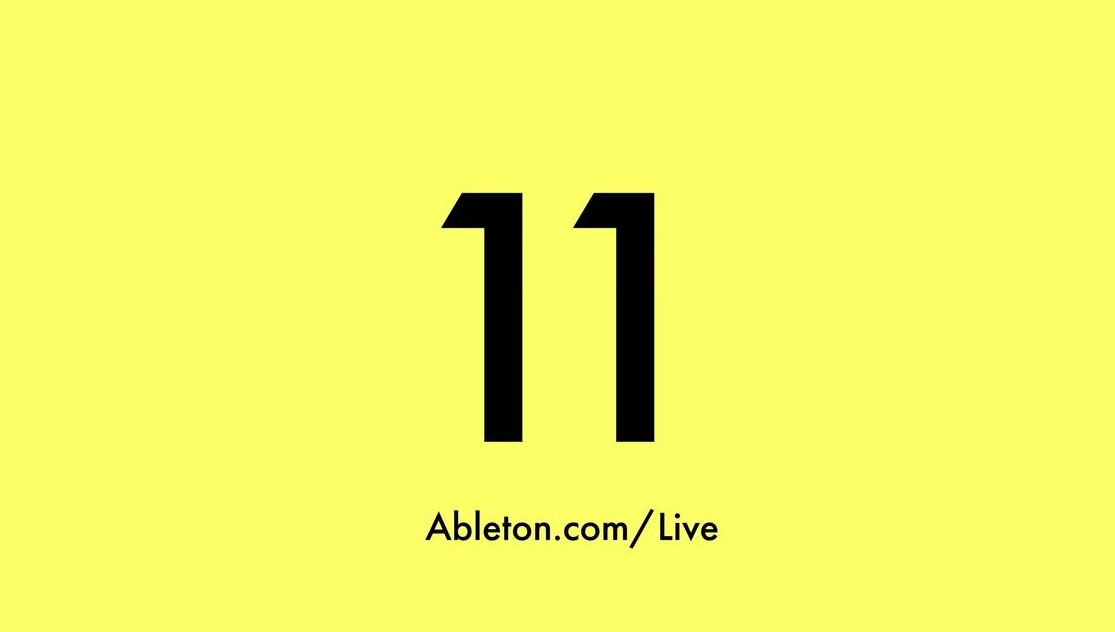 Reading the manual is an important step in understanding any piece of technology. Gain a deep understanding of Ableton Live's Reference Manual -its 819 pages from cover to cover- with easy to follow video lessons guiding you through your producing journey.
Suitable for all
levels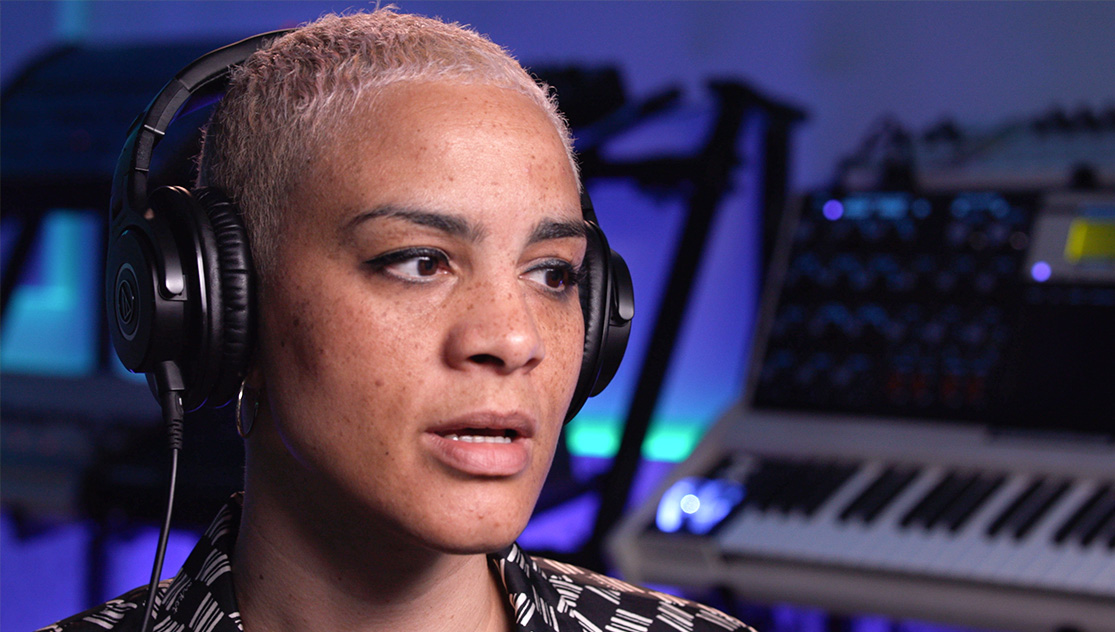 Whether you're a beginner or an experienced user, learn how to take the most of your DAW and turn yourself into a much more confident music producer. Learn how to use the latest features of Ableton Live 11, and discover every capability to help you better express your musical ideas.
Learn by practicing,
download your exercises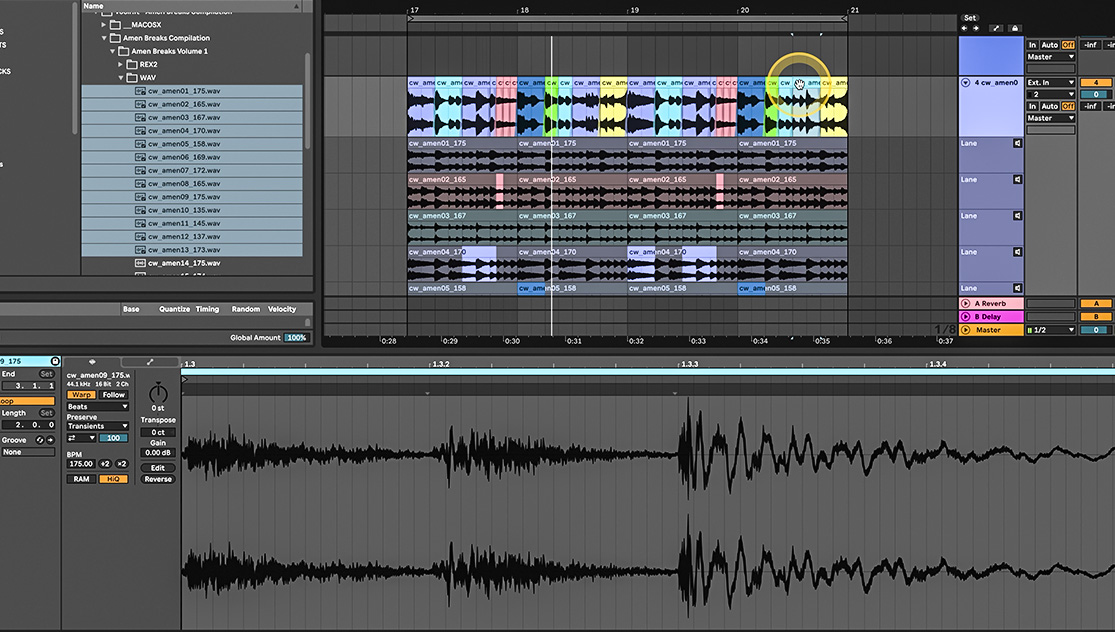 Put in practice every lesson and apply the concepts you are learning right away with practical exercises to complete at your own pace. These exercises are supported by downloadable content like templates, effect racks and sample packs.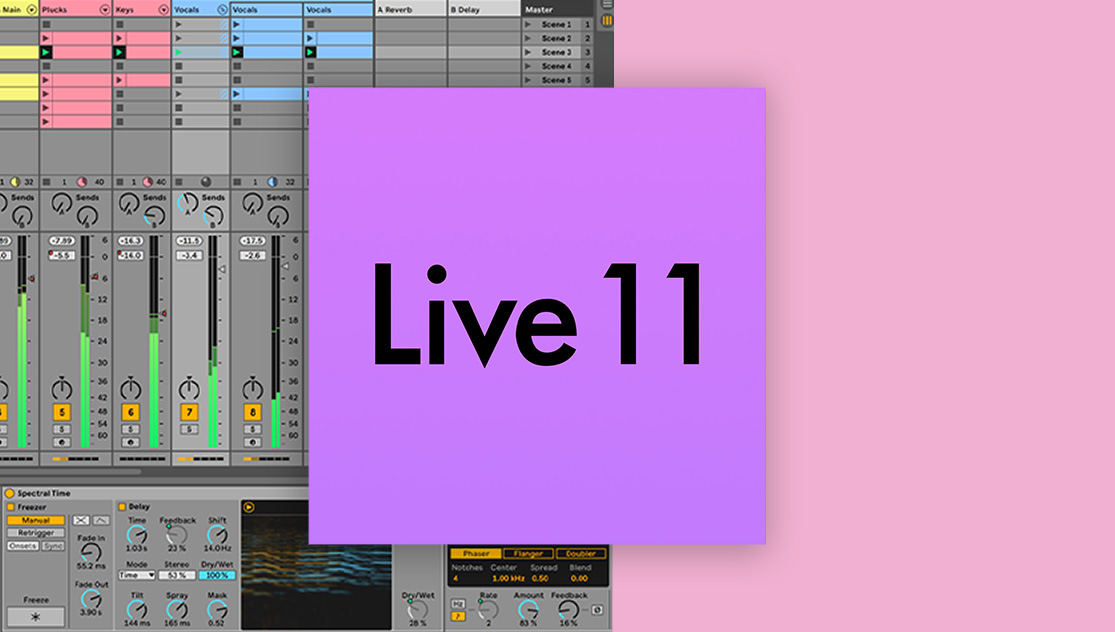 Ableton Live's Manual translated into video
Ableton Certified Trainer Mel Uye-Parker has translated Ableton Live 11 Reference Manual into a series of videos, exercises and downloadable content to make your learning experience easier and more efficient. Join Mel Uye-Parker as she guides you on how to do everything possible and create your own music from start to finish in Ableton Live 11.
You do not need any music gear other than a laptop or computer and a copy of Ableton Live. A free trial of Suite is available on the Ableton website -with this, you can save and export for 90 days without restriction.
MEL UYE-PARKER
Melissa Uye-Parker is a British-Nigerian producer, performer and educator based in London, making music since 2006. As a vocalist and songwriter, she has collaborated with the likes of Matthew Herbert, Rae & Christian, Yesking and, more recently, produces under the moniker, Mjiri.
Mel is also an experienced music educator and Ableton Certified Trainer. She currently leads Education at CDR (a community-driven music platform started from the UK underground music scene) and is an Advisor for The Rights Studio (a creative hub for people and organisations to engage on human rights issues).
An Ableton Certified Trainer is an Ableton Live expert who communicates technical information in a clear, concise and engaging manner. To ensure that Ableton Certified Trainers have the instructional skills and technical competency to deliver quality training, Ableton requires all trainers to successfully complete Ableton Trainer Certification.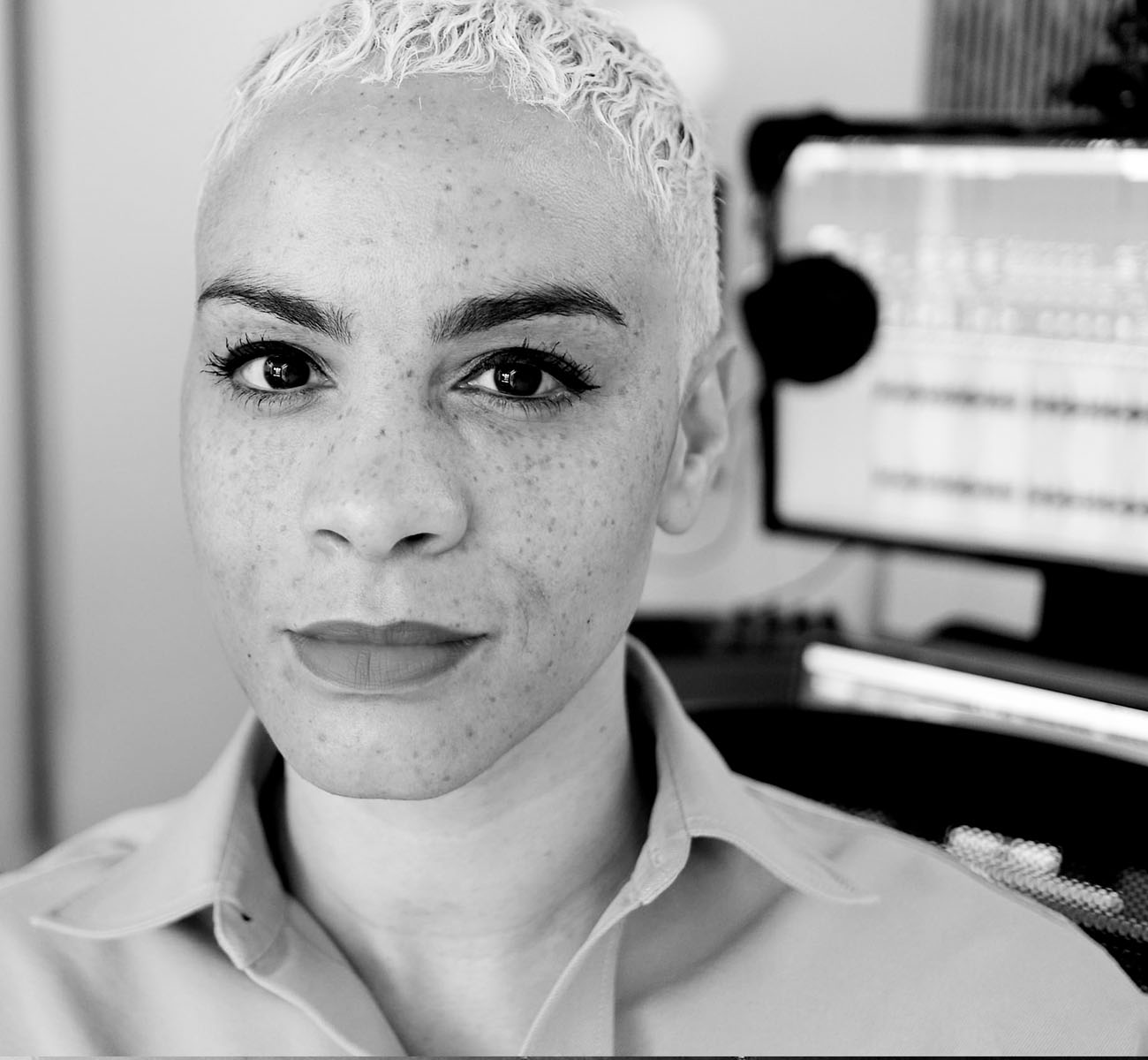 Lessons:
08 – Audio Clips, Tempos and Warping
09 – Editing Midi Notes and Velocities
11 – Converting Audio to Midi
18 – Instrument, Drums and Effect Racks
19 – Working with Instruments and Effects
20 – Automation and Editing Envelopes
23 – Live Audio Effect Reference: Definition
24 – Live Audio Effect Reference: Creativity Examples
25 – Live MIDI Effect Reference
Live Instrument Reference
MIDI, Key Remote Control and Synchronization
29 – MIDI and Key Remote Control
30 – Synchronizing with Link
Computer Audio Resources and Strategies
31 – Computer Audio Resources and Strategies