Distortion is the intentional introduction of harmonic distortion or saturation to audio signals to create a specific sound or effect. Whether it's overdriving analog equipment, using distortion plugins or hardware processors, or even intentionally clipping the audio signal, distortion can add grit, edge, and aggression to a sound, making it more powerful and intense.
Distortion can also be used to create a vintage or retro sound, or to add warmth, depth and character to a sound. With distortion, you have the power to completely transform a sound or add subtle depth and texture to it.
Distortion can be used in a variety of genres, including electronic to classical music. By experimenting with different types of distortion, you can achieve different effects, from a crunchy and fuzzy guitar sound to a powerful subby bassline, the possibilities are endless.
Distortion in music production can occur in both digital and analog domains. Analog distortion is caused by overloading analog equipment such as guitar amplifiers or tape machines, resulting in a characteristic warm and gritty sound. Digital distortion, on the other hand, occurs when digital audio signals exceed their maximum amplitude, causing a harsh and unpleasant sound.
While analog distortion is often considered more desirable due to its characteristic sound, digital distortion can also be used creatively to achieve unique and modern effects in music production, here's some examples and how to use it in your music.
Digital: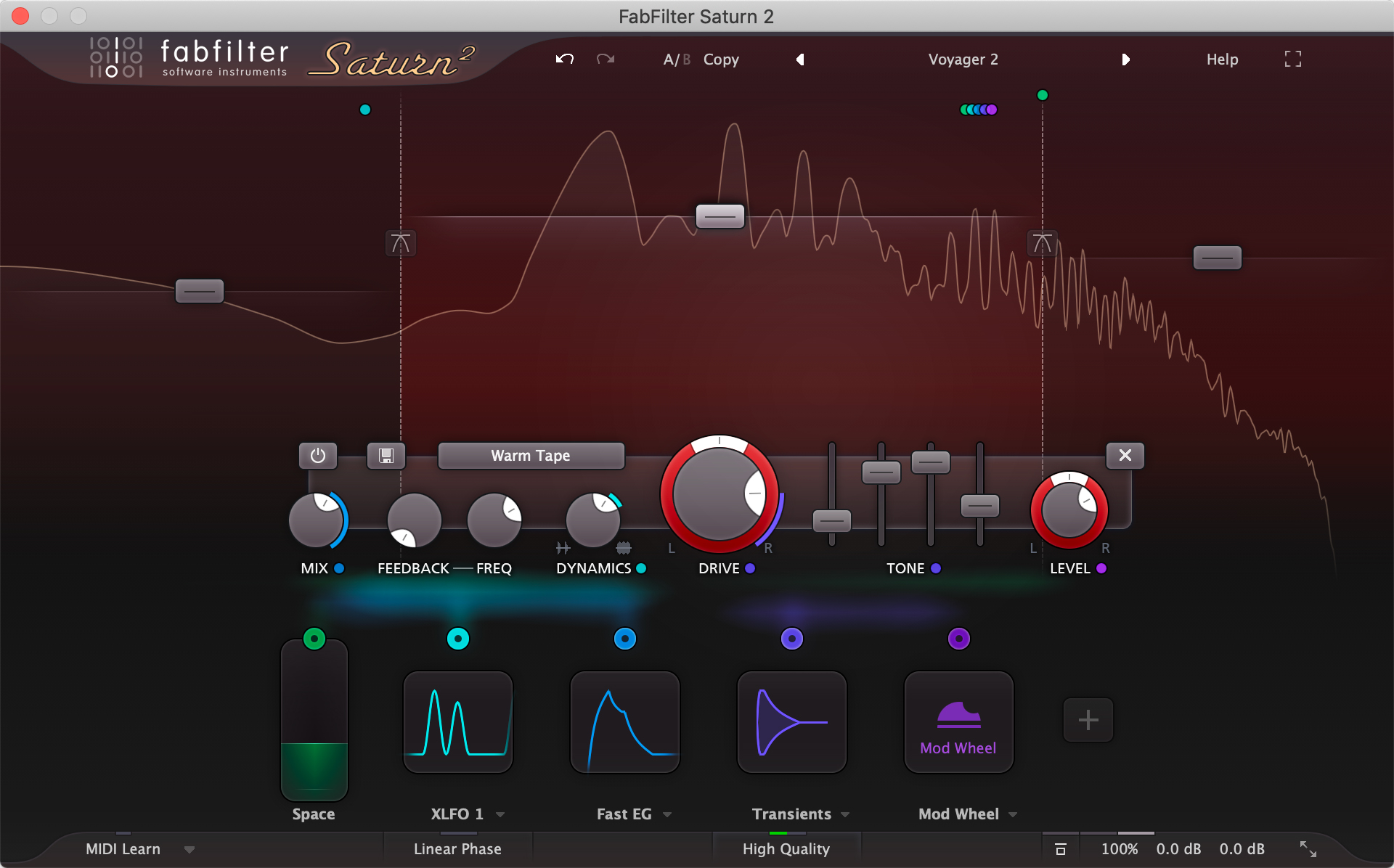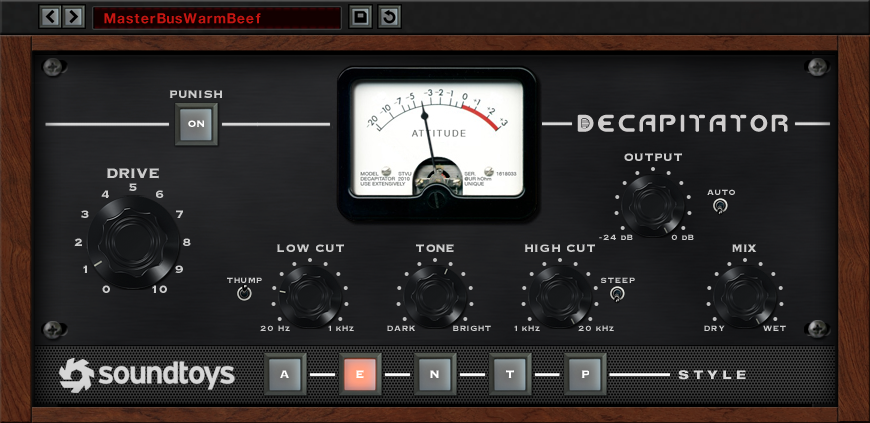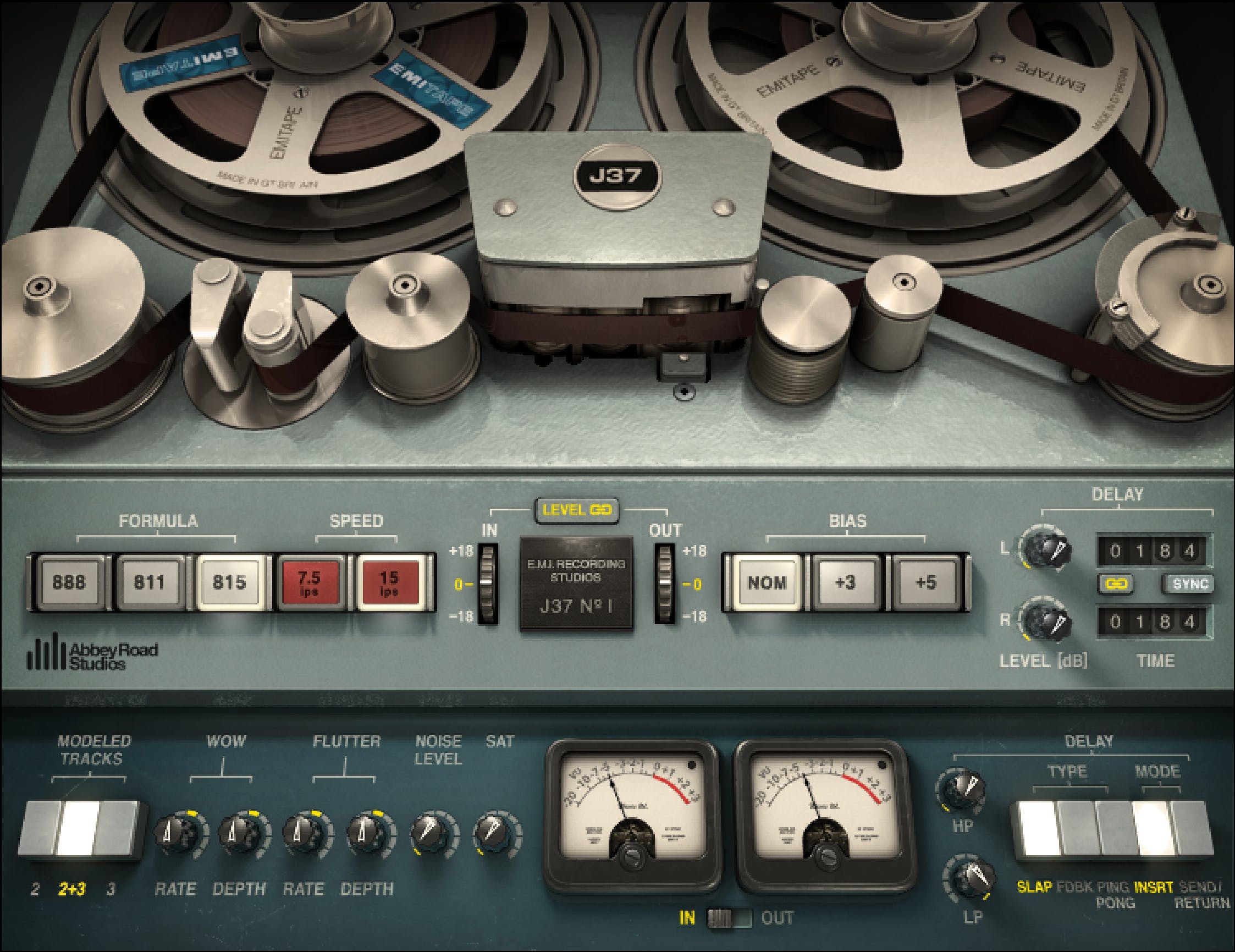 Analog: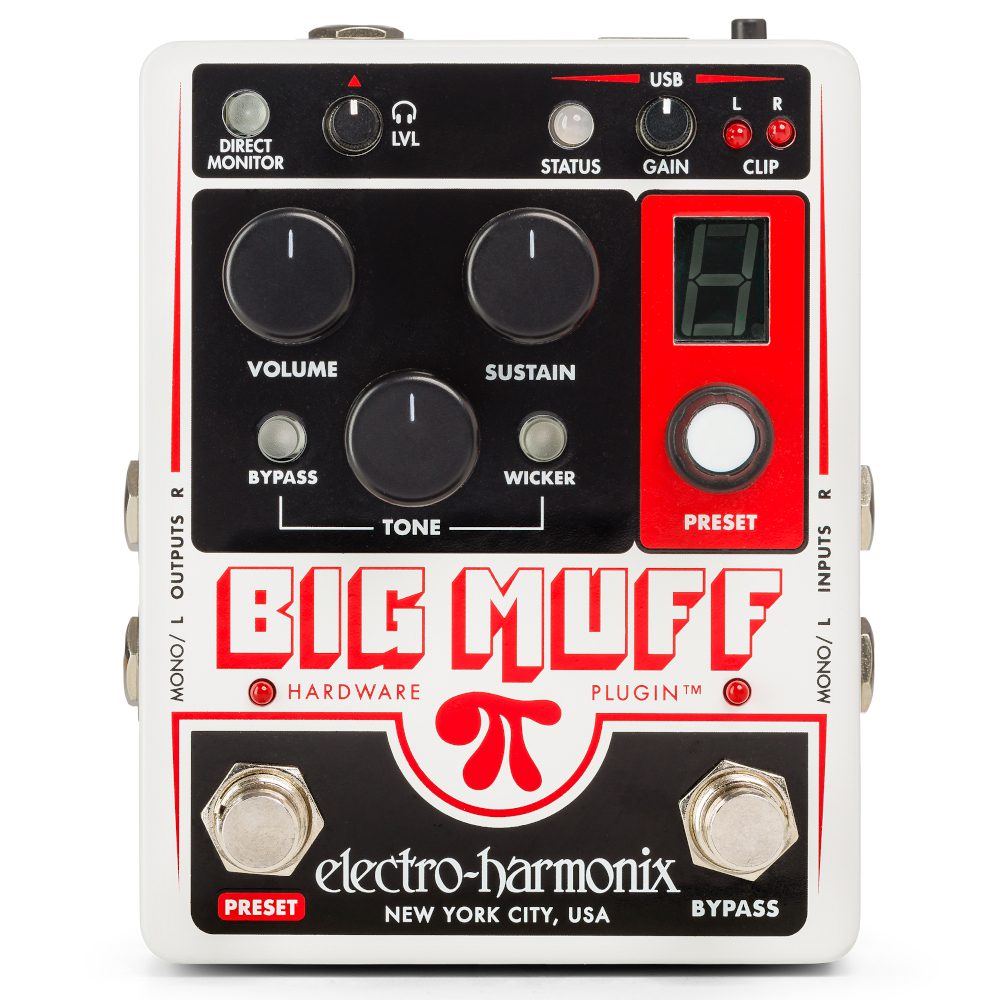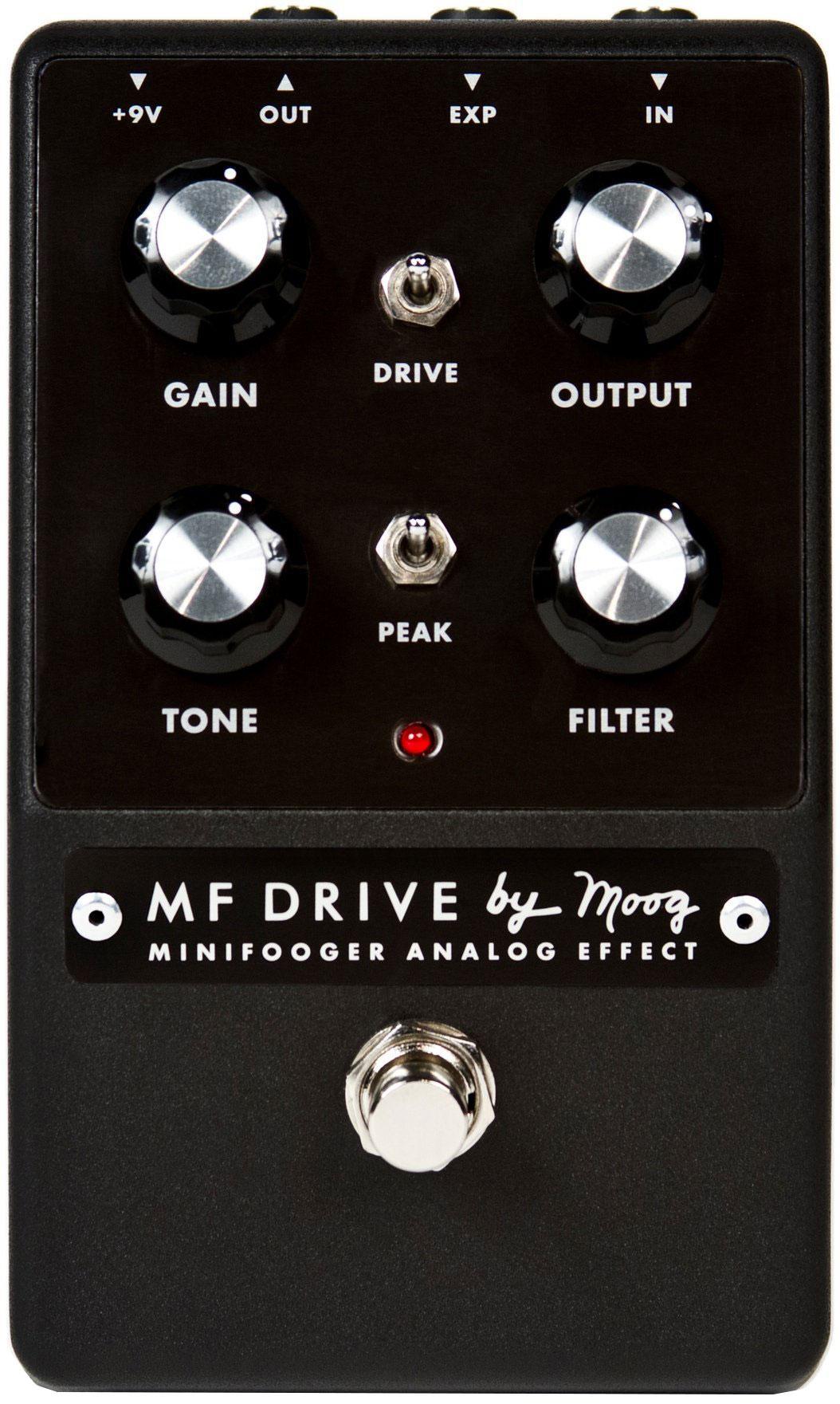 From crunchy guitar riffs to edgy electronic beats, mastering the art of distortion in music production is all about finding the right balance. With a keen ear for sound and a deep understanding of the equipment and techniques involved, producers can carefully select the type and amount of distortion to achieve their desired effect. So crank up the gain and let's explore the gritty, yet powerful world of distortion in music!