It's not a new concept to say that promotion or self-promotion, especially for new artists, is an easy feat. A few years ago, DJs were limited to buying good music, learning it by heart and making people dance. A composer was limited to writing… a producer to produce, etc. We say 'limited to', but by no means was it a small task. Since, of course, it's not to inspire the world with your music, right?
However, in any artistic field, the full-time job of having real talent demands time to work on your image and have, above all, constant communication with their community. So, if you have considered getting serious with music and are looking for some tips to get off to a good start in self-marketing, here are some interesting points that some of our instructors at Aulart have told us:
1- Give stability to your brand
To create your brand, start by deciding on a name and having a logo or main image that is the same in all your networks so that your followers can recognize you.
Think well on how you want to communicate with your followers (and future followers), and what you really want to convey with your image / name / logo before posting anything. It is normal that both you and your project evolve artistically over time and therefore it is tempting to change your profile photo or redesign your logo frequently. But if you do it too often, you will confuse new followers who still don't know you very well.
If you are designing these images yourself but can't make a decision, find an outside designer to help you. Sometimes we are too critical of ourselves and a person who analyses us from the outside can sometimes define us better.
👉 Andrés Campo tells us how, although he'd studied as a designer, he couldn't decide on a definitive logo for his brand. So he decided to get help from a friend, who created his logo which some of his fans now have as a tattoo.

2- Take care of your followers
👉 Chris Liebing explains that one of the key steps to becoming a professional DJ was participating in many sessions, concerts, events, etc. and meeting lots of people over the years.
Making sure they know you and that they don't forget you is, without a doubt, tiring work. But how can we keep active during the pandemic? Although, of course, it's not the same as the face-to-face event, more and more we are seeing live music events online (YouTube, Instagram, Twitch, etc). What we are saying is nothing new. However, sometimes we forget to exploit all the advantages that these networks can offer, to get to know the types of people who join our events.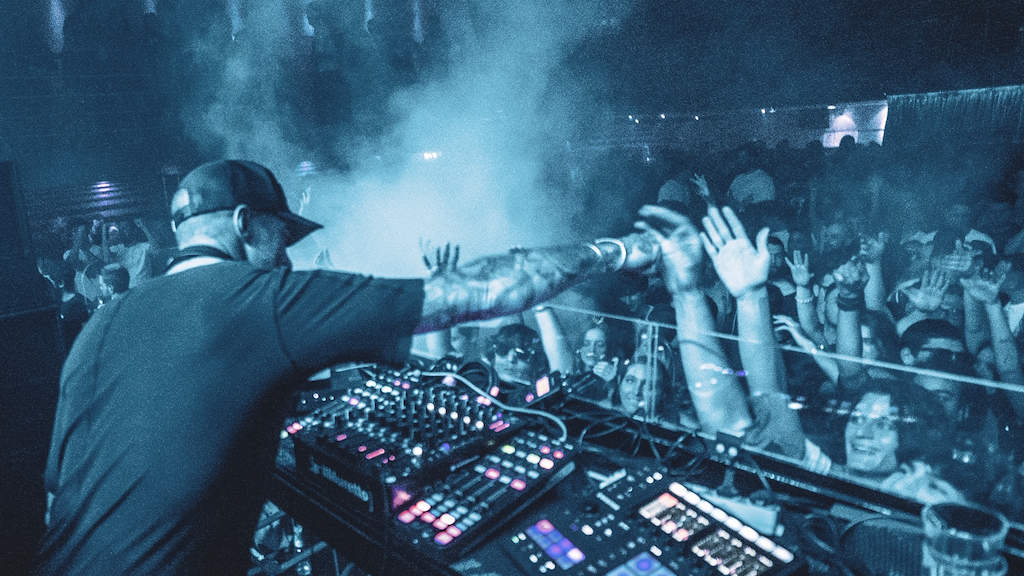 Therefore, take the opportunity to interact, communicate with your people, ask them what they think, how they think you could improve their experience, consider creating personalized content, etc. All this will make them feel valued, that you are not just another option among the millions of online proposals right now. And also, most importantly, that they recommend you to new followers.
3- Get to know social networks
Another point that can help us find more followers on social networks, apart from taking care of our content and communication with users, is to know, back to front, how these social networks work. We must know the rules of the game on each of the platforms we work on, and that leads us to deal with their algorithms.
Algorithms are a set of programming rules that make a publication show a lot or a little to the users of the platform. These decide who sees your posts and when they see them. This isn't something that depends only on likes, because it happened only a few years ago. They are constantly redesigned to offer the best content, and often also to penalize those who cheat.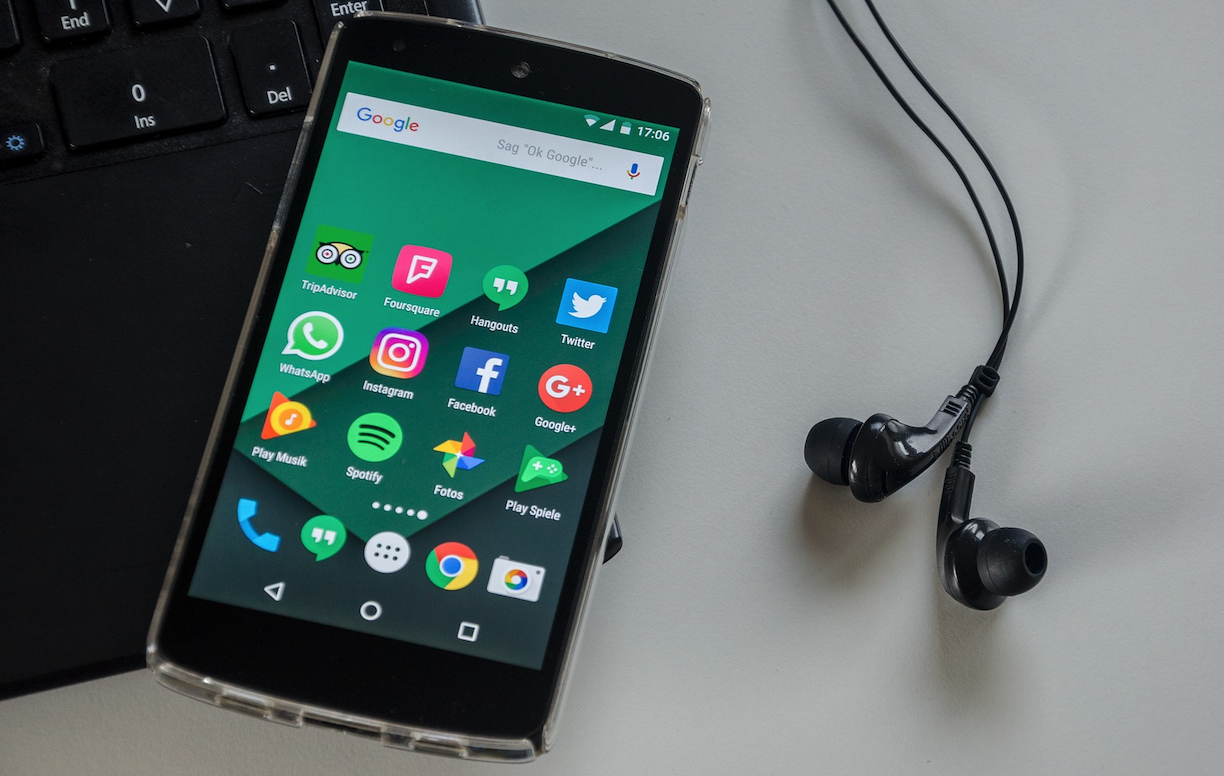 So, without obsessing yourself, know your social networks, their algorithms, but also all the options they give you. Sometimes being there among the first when there is a new app is what ensures a good positioning.
👉 There comes a time when sometimes social networks overtake us. Danny Avila confesses to us in his Masterclass that the Spotify algorithms can confuse him quite a bit, and therefore he explains other strategies that must be applied to compensate – such as, for example, always being very constant in the correct use of social networks to maintain your presence in them.
4- Plan your budget well
When you are creating interesting content and you want to reach to more people, you may consider investing money in it. You have already exploited all your home media and you want to create better quality content, or you have already burned all the possibilities that the networks give you at an organic level and you want to pay for ads, for example.
However, you have to have a good plan of everything you spend and, if possible, make a real assessment of the return that each expense you make will bring you in return. It doesn't matter if you want to start making small expenses little by little or invest more in a specific strategy. You have to plan and be strict so that in the medium term you do not find that you are wasting your money.
👉 As Danny Avila tells us, even artists with a certain reputation must carefully manage how they spend the money provided by the label to promote their records. Often, they don't have the same amount to promote all the songs, and therefore the artist has to use creativity and invention to promote the track that has more value for them, but that the record label does not value so much.

5- Stay always up-to-date
Things changing at a dizzying speed is an inevitable reality that we have to accept. You have to keep up to date to know how the rest of the industry is acting, to know the new musical, technological, promotional trends, etc. and, of course, adapt to all this without fail.
At Aulart, we are very aware of this. Therefore we are always working to connect our students with artists and established professionals of the scene, so that they can share experiences and real advice from the current music industry. Something which, as we mentioned at the beginning, is almost, or as important as making good music.
👉 Do you know our Bootcamps? These are intensive training programs that offer students direct experience with artists and professionals in the sector through online sessions, personalized feedback, virtual events, etc.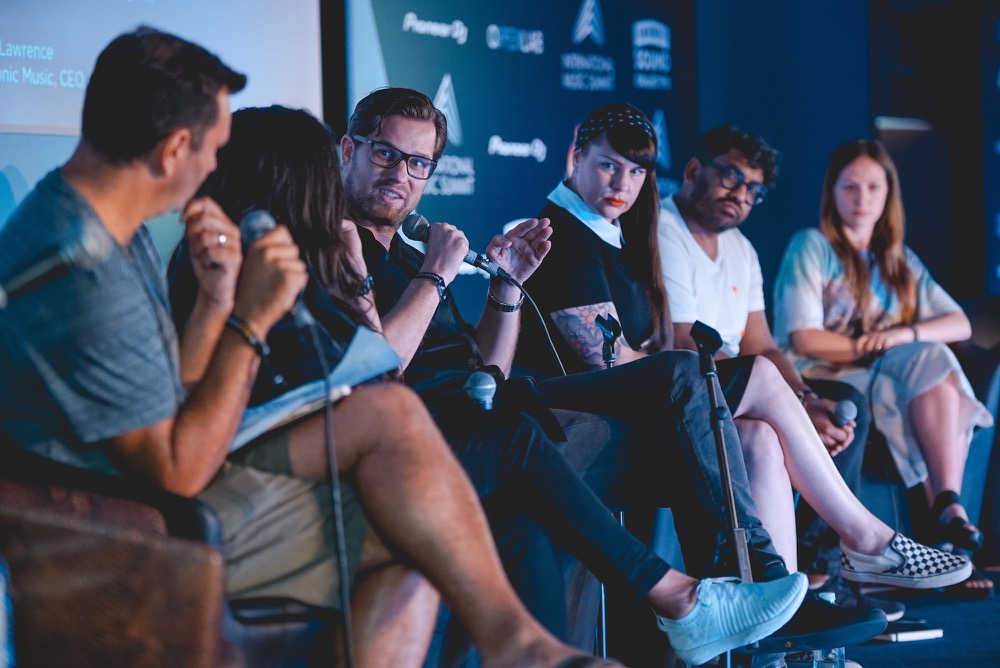 Currently, we have opened the registration for a very special Bootcamp with the Mobilee team, which will offer professional guidance for those producers who really want to professionalise their career. There will be three intensive weeks of training in which marketing and promotion strategies will be taught, how to prepare your demos and find a label, current and future Music Streaming Services and sound formats, music rights and sources of income… among many other topics. It's about to start, so check it out and don't miss this opportunity