DJing can be an exciting and fulfilling career, but it sure comes with its own set of challenges. Whether you're a seasoned pro or just starting out, it's crucial to be aware of the common problems DJs face and have some strategies in place to overcome them. From pesky sound issues to sleepy crowds, DJs are faced with a variety of possible challenges on a regular basis. However, with the right knowledge and preparation, these problems can be easily overcome. In this article, we'll explore some of the most common problems DJs face and give you some ideas for overcoming them. Whether you're an experienced DJ or just starting out, these tips can help you succeed in the world of DJing this year.
Sound Issues: Ensure a High-Quality Sound Mix
One of the most common problems DJs face is sound issues, such as feedback or a poor sound mix. Make sure your DJ mix is bright and punchy – check out this Tim Penner class on DJ Mixes in Ableton to see how to create clean, powerful, and well planned mixes to keep your audience returning. Also, always ensure that your speakers are properly set up and that high-quality equipment is being used. For example, speakers such as the QSC KW Series or the JBL EON 700 Series will provide excellent sound quality. Additionally, using an audio processor like the Behringer DCX2496 can result in an even cleaner sound.
Technical Difficulties: Troubleshoot and Prevent Equipment Malfunction
Another common problem DJs face of course is technical difficulties, such as equipment malfunction or software crashes. To fix this, make sure you have backup equipment on hand and that you're familiar with how to troubleshoot common issues. For example, having a laptop with reliable DJ software like Serato DJ Pro or Traktor Pro and a backup controller such as the Pioneer DDJ-FLX6 GT or the Numark Mixtrack Pro FX. It's also a good idea to have a tech-savvy friend or colleague on standby in case you need help.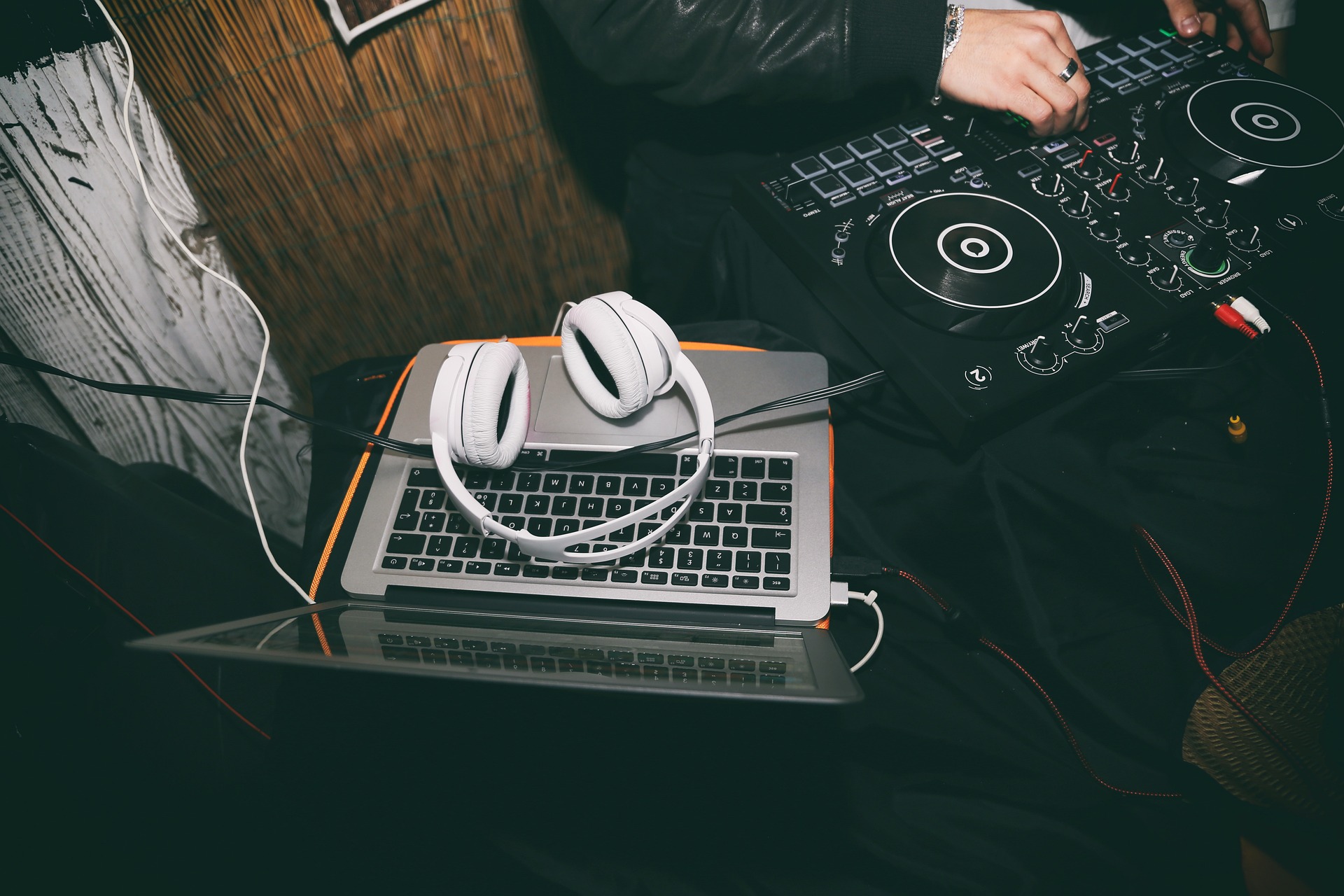 Music Selection: Choose the Right Music for the Crowd 
Choosing the right music for the crowd can be challenging, especially if you're playing at a venue or event that you're not familiar with. To fix this, research the venue or event beforehand and get a sense of the crowd's musical preferences. Also, always have a variety of music on hand so that you can adapt to the crowd's reaction.
Crowd Engagement: Keep the Crowd Dancing All Night Long 
Keeping the crowd engaged can be difficult, especially if they're not responding well to your music. To fix this, try interacting with the crowd, such as asking for requests or encouraging them to dance. Also, make sure your music is upbeat and energetic to keep the crowd moving, read the crowd's energy and adjust your music accordingly. It's also important to note that the best way to engage the crowd is to be yourself. Show your personality, be interactive and have fun while you play. A crowd can sense when a DJ is having a good time, and that energy will be contagious.
Skills Improvement: Advance Your Skills and Learn from the Pros 
To stay competitive as a DJ, it's important to continuously improve your skills, and stay on top of your game and up-to-date with the latest trends and techniques. One of the best ways to do this is through DJ Masterclasses, such as the ones offered by Aulart. These classes, taught by DJs like Chris Liebing, Paco Osuna, and Andrés Campo, cover topics such as mixing techniques and performance skills to help you take your DJ career to the next level.  
In conclusion, DJs face a variety of challenges, from sound issues and technical difficulties to crowd engagement and music selection. By being prepared and flexible, you can overcome these challenges and keep the crowd dancing all night long. Mastering your craft as a DJ is essential for a successful career and attending music masterclasses such as Aulart can be a great way to improve your skills and to learn from some of the best DJs in the industry.