And we'd like you to join us. Aulart is an e-learning platform where anyone can learn music production from the world's top producers and artists. But at the same time, much more than this.
Who we are?
Aulart is made by musicians for musicians. Founded by DJ, producer, and audio engineer Marc Marzenit in 2017, we're a small company headquartered in Barcelona, with plenty of music producers in our team who bring their passion and expertise to each new Masterclass.
Because we share the love of music with our students, we go the extra mile to bring them the best learning experience, from drawing board to finishing Masterclass and beyond.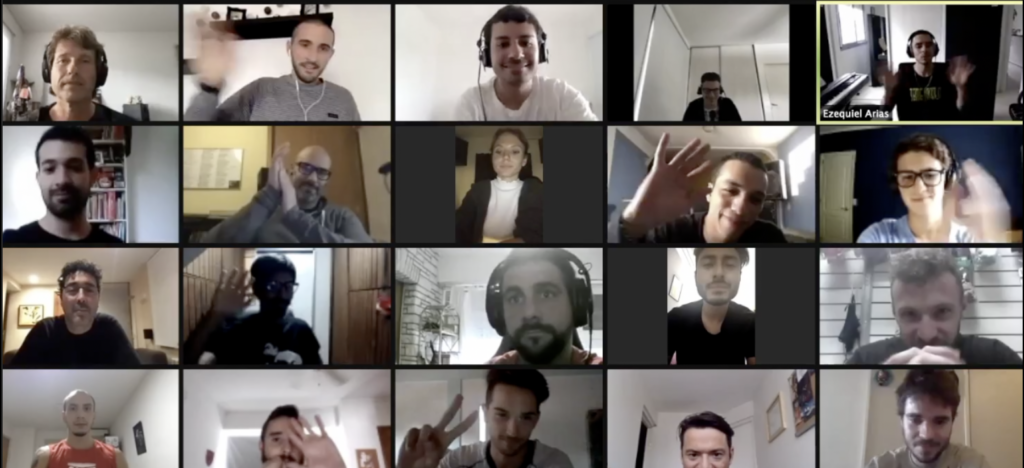 Why are we here?
Aulart started out with tutorials focusing on DJing and home studio techniques and has since grown to include Masterclasses from the world's leading producers and artists, putting our students right next to them in the studio for an unparalleled on-demand music learning experience.
It's an exciting time for Aulart, and although we're evolving and scaling, we continue to stay committed to our core mission: to unlock music potential by consistently bringing our students high-end quality, diverse music Masterclasses taught by the best in the industry.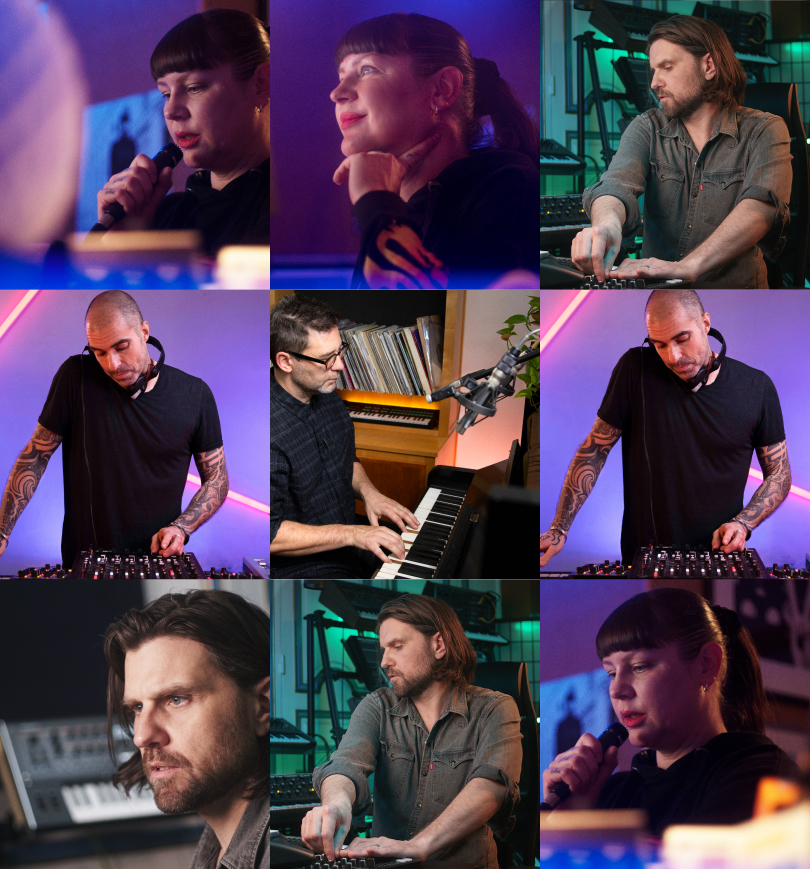 What's our mission?
Aulart's mission is to unlock music potential by offering the best music production Masterclasses on the market. Whether you're coming to Aulart to learn a specific skill or studio technique, or to get inspired by the world's top music industry talent, we have a Masterclass to help you succeed.
At Aulart, you can create killer hooks with Scott Storch, make beats with WhyJay and Litek, and get music business advice from Che Pope. You can enter Colin Benders' world of modular synthesis, mix with Hannes Bieger, and master vocal production with Kittin. You can get the Detroit techno sound with Carl Craig, learn Jamie Lidell's recording techniques, and become a better DJ with Chris Liebing, and much more.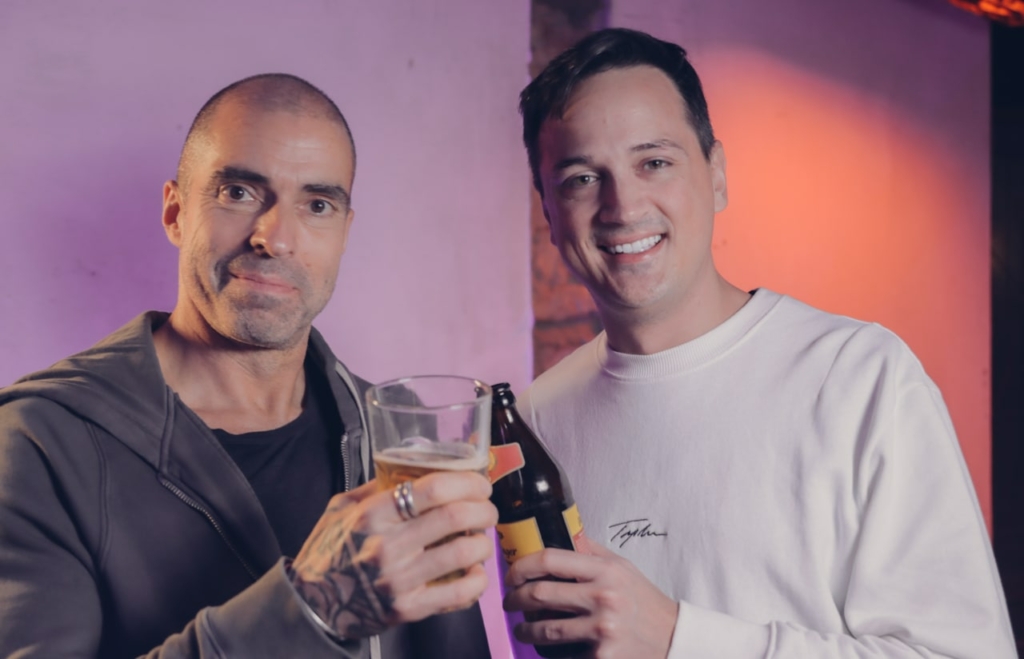 With a fair share of producers, musicians and beatmakers within the Aulart team, our mission is to help you unlock your true music potential. Join us, and let's see where this journey takes you.